Tales of tainted alcohol at Mexican resorts prompt senators to seek action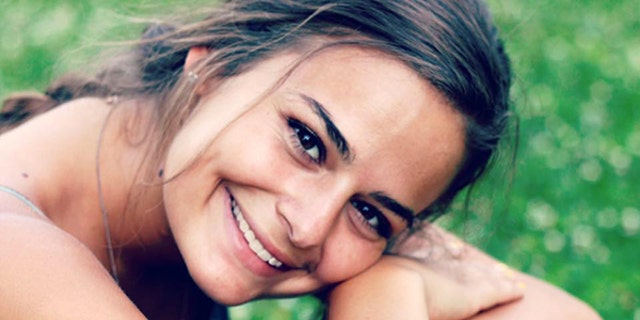 Nearly a year since a Wisconsin woman died at a Mexican resort after she became severely ill from drinking what is believed to be tainted liquor, officials are calling on the State Department and Office of the Inspector General on Monday to conduct additional investigations into Mexican resorts serving bootleg alcohol.
Sen. Ron Johnson, R-Wisc., the chairman of the Senate Committee on Homeland Security and Governmental Affairs, sent the letter to Inspector General Steve Linick urging investigators to examine how the State Department "monitors, records and reports overseas incidents involving physical abuse or death after the potential consumption of tainted alcohol," the Milwaukee Journal Sentinel reported.
The call came after Wisconsin college student Abbey Conner, 20, died on a family vacation at Iberostar Paraiso del Mar, just north of Playa del Carmen, in January. Conner and her brother were drinking tequila, believed to be tainted, at the resort's swim-up bar when they became ill. She was found unconscious in the pool and died in the hospital several days later. Her brother, who was also found unconscious next to her, survived the horrific ordeal.
WARNING ISSUED OVER POSSIBLY TAINTED ALCOHOL IN MEXICO
In early September, a Missouri woman also said she was hospitalized after taking two shots of tequila at an all-inclusive Playa del Carmen resort that caused her to collapse.
The Milwaukee Journal Sentinel received more than 100 travelers' accounts of experiencing similar events — drinking a minuscule amount of alcohol and blacking out or becoming violently ill moments later. Some people reported being robbed and raped because they were unconscious. Johnson and Sen. Tammy Baldwin, D-Wisc., have been pressing the State Department for more action and answers following Conner's death.
The number of reported incidents prompted the State Department to issue a warning to American tourists staying at the resorts. However, some senators, including Edward Markey, D-Mass., say the State Department is downplaying the risks of ingesting the potentially fatal liquid.
Mexican authorities have taken some action. Regulators raided 31 hot spots in Cancun and Playa del Carmen and seized 10,000 gallons of tainted alcohol from a manufacturing company in early August following Conner's death.