Tad Cummins, accused in Tennessee teen's kidnapping, moved from California jail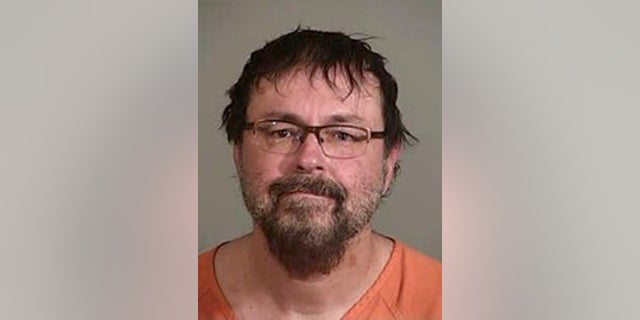 A former teacher who was charged with kidnapping his ex-student is being moved from a California jail to an unknown location in Tennessee.

Tad Cummins, 50, has been in a Sacramento jail since April 20 when rescuers found him with the 15-year-old girl in a cabin in a remote area in Northern California after a nationwide manhunt.
TENNESSEE AMBER ALERT OVER: TIP LEADS AUTHORITIES TO TAD CUMMINS, ELIZABETH THOMAS IN CALIFORNIA
Cummins was released by the Sacramento County Sheriff's Dept. Tuesday night and is headed to an unknown location in Tennessee, the U.S. Marshal's Office told WRCB.

Cummins surrendered to police in Cecilville, Calif., after a search to find the girl went on for more than a month.
Cummins allegedly had planning to take the student to Mexico, according to federal court documents.