Ta-Nehisi Coates, who called 9/11 responders 'menaces of nature,' to speak at West Point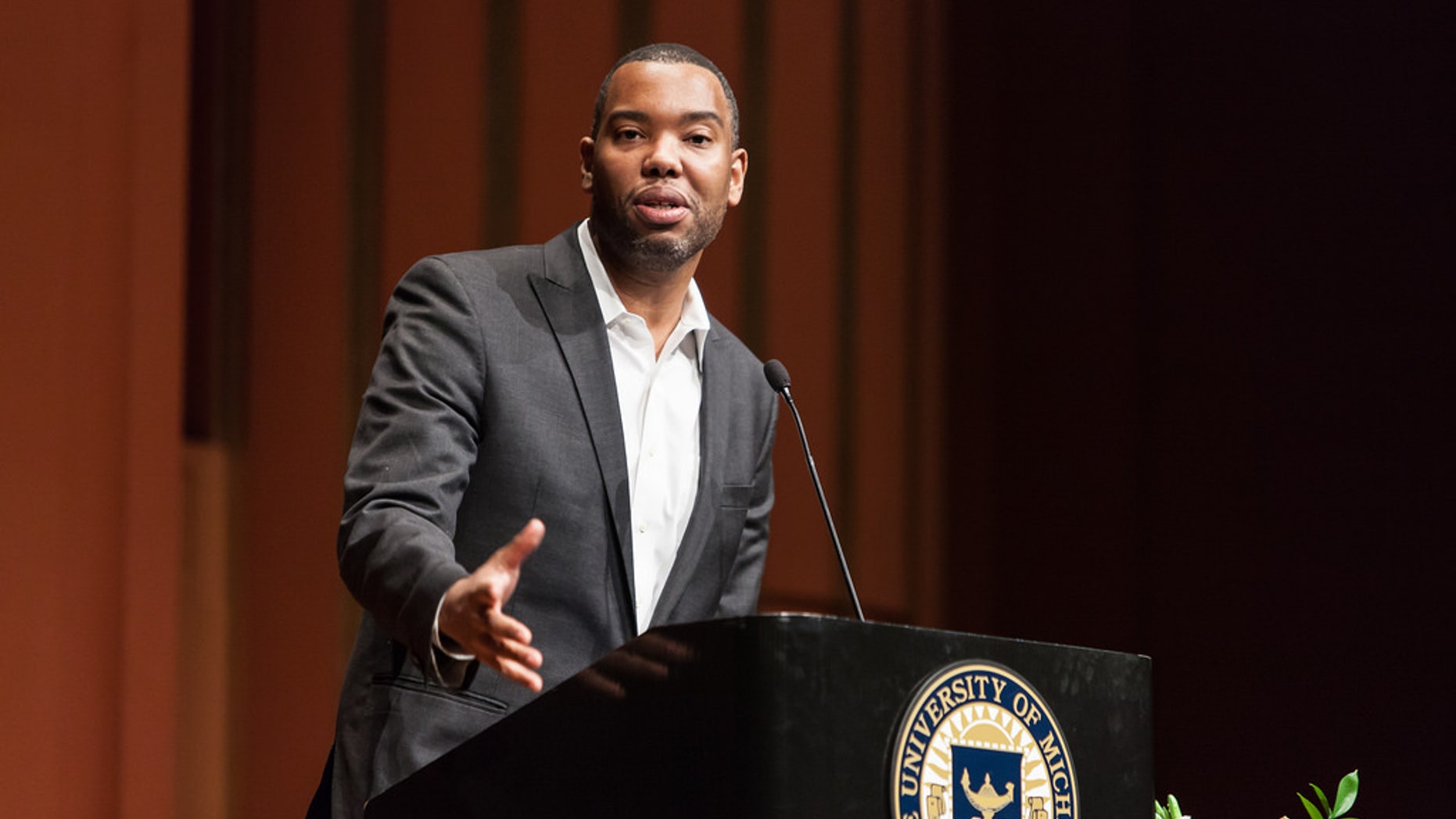 A writer who once called 9/11 first responders "menaces of nature" is set to speak at the U.S. Military Academy at West Point, Fox News learned Tuesday.
Ta-Nehisi Coates, a provocative journalist for The Atlantic, is scheduled to give a lecture at the New York school on April 12 in a talk hosted by the Department of English and Philosophy. The speech, which is not yet listed publicly by West Point, is billed as the Second Annual Zengerle Family Lecture in the Arts and Humanities.
"I bet when a flaming liberal like him comes to speak at West Point, he'll be met with respect – even though most in the audience will disagree with him," said a West Point graduate, who compared Coates' impending speech with the violent confrontation that greeted author Charles Murray when Murray recently lectured at a Vermont school. "Students at places like Middlebury College could learn a lot from cadets."
Retired Gen. Jack Keane, a Fox News contributor, also predicted a respectful reception for Coates, though "most of them would probably not hold those beliefs."
"I don't have any problem with the faculty at West Point bringing controversial speakers to expose different experiences to the cadets," Keane said. "It should be a full and rich environment."
Coates' reputation as a divisive writer stems mostly from his writings on race.
"They were not human to me," Coates wrote in his book, "Between The World And Me," about the emergency responders who rushed into The World Trade Center on Sept. 11. "Black, white, or whatever, they were menaces of nature; they were the fire, the comet, the storm, which could – with no justification – shatter my body."
In the same book, Coates also referred to "White America" as a "syndicate" designed to "dominate and control our bodies."
"We talk about enslavement as though it were a bump in the road," Coates said during a speech at Harvard last week, "and I tell people it's the road, it's the actual road."
One of his more famous essays, "The Case for Reparations," argues that "America prosperity was ill-gotten and selective in its distribution."
"Reparations," Coates writes, "would mean the end of scarfing hot dogs on the Fourth of July while denying the facts of our heritage."
Coates could not be reached for comment.