T-shirts with rival player's mug shot take high school soccer rivalry too far, relatives claim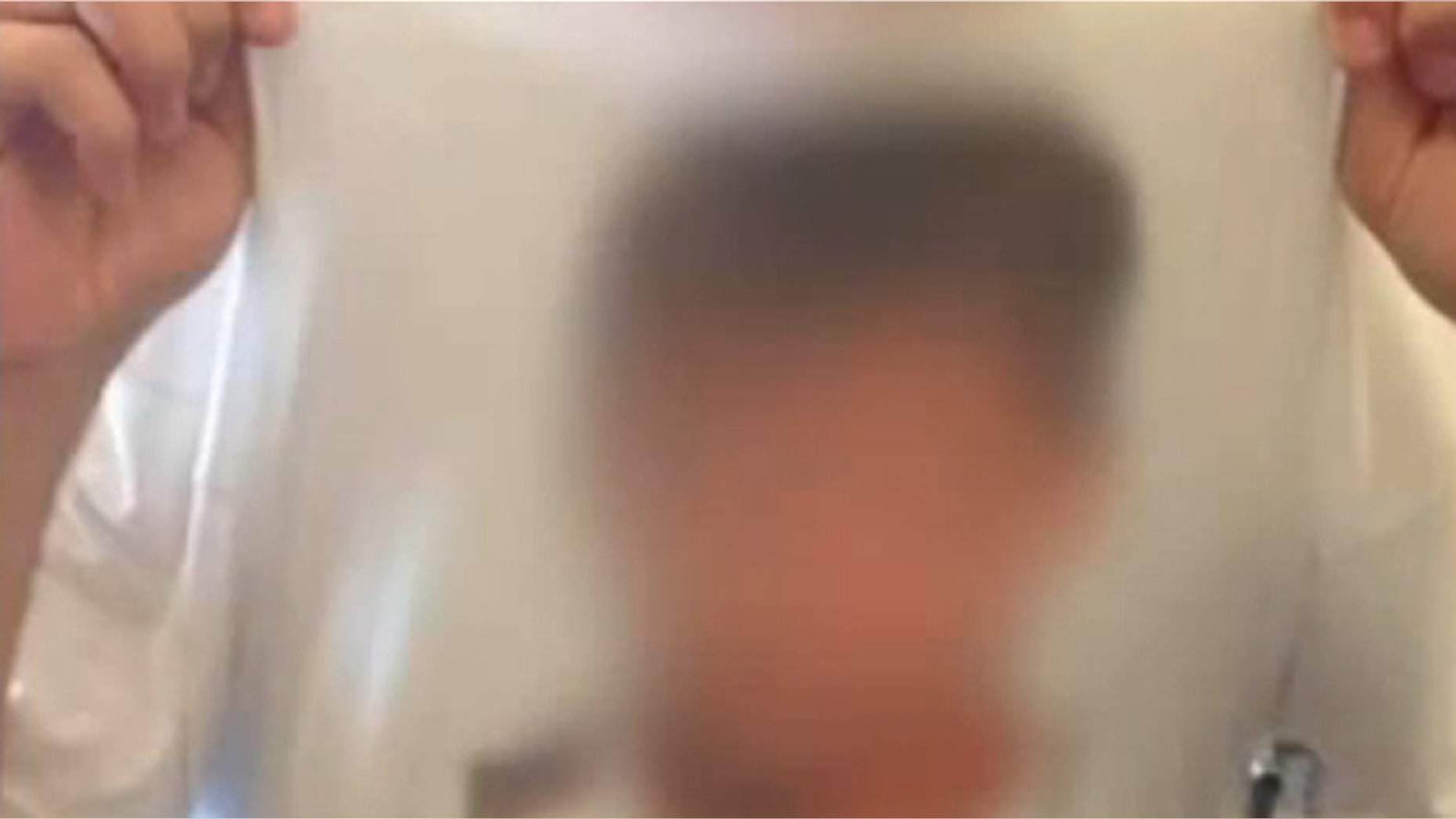 Relatives of an Indiana high school student whose mug shot appeared on T-shirts at a soccer game between rival schools reportedly claim spirited fans went a bit too far.
The student's father told FOX 59 his son previously played soccer for Marion High School but transferred to a rival school following legal issues and threatening comments on social media websites. But when the two schools met for a game last Wednesday, relatives saw the unidentified student's face emblazoned on T-shirts featuring his mug shot.
"I was shocked first, then I thought, 'How did they get this picture?' Because I never even seen the picture," father Kevin Rittenhouse told the website.
Marion High School spokeswoman Patricia Gibson said district officials were "disappointed" by the incident and made students remove them.
"In addition, school administrators took a proactive stance at the time of the games, turning people who were wearing the shirts away at the gate," Gibson said in a statement. "No one was allowed into the stadium with one of the shirts visible."
Kelly Chastain, the student's aunt, said district officials should have alerted relatives that the T-shirts were appearing at school earlier in the day.
"They could've easily made a phone call and said, 'Hey, here's what's going on. We don't condone it, here are the steps we're taking to resolve it,'" Chastain told the website.