Suspected LA gunman may have been responding to Craigslist ad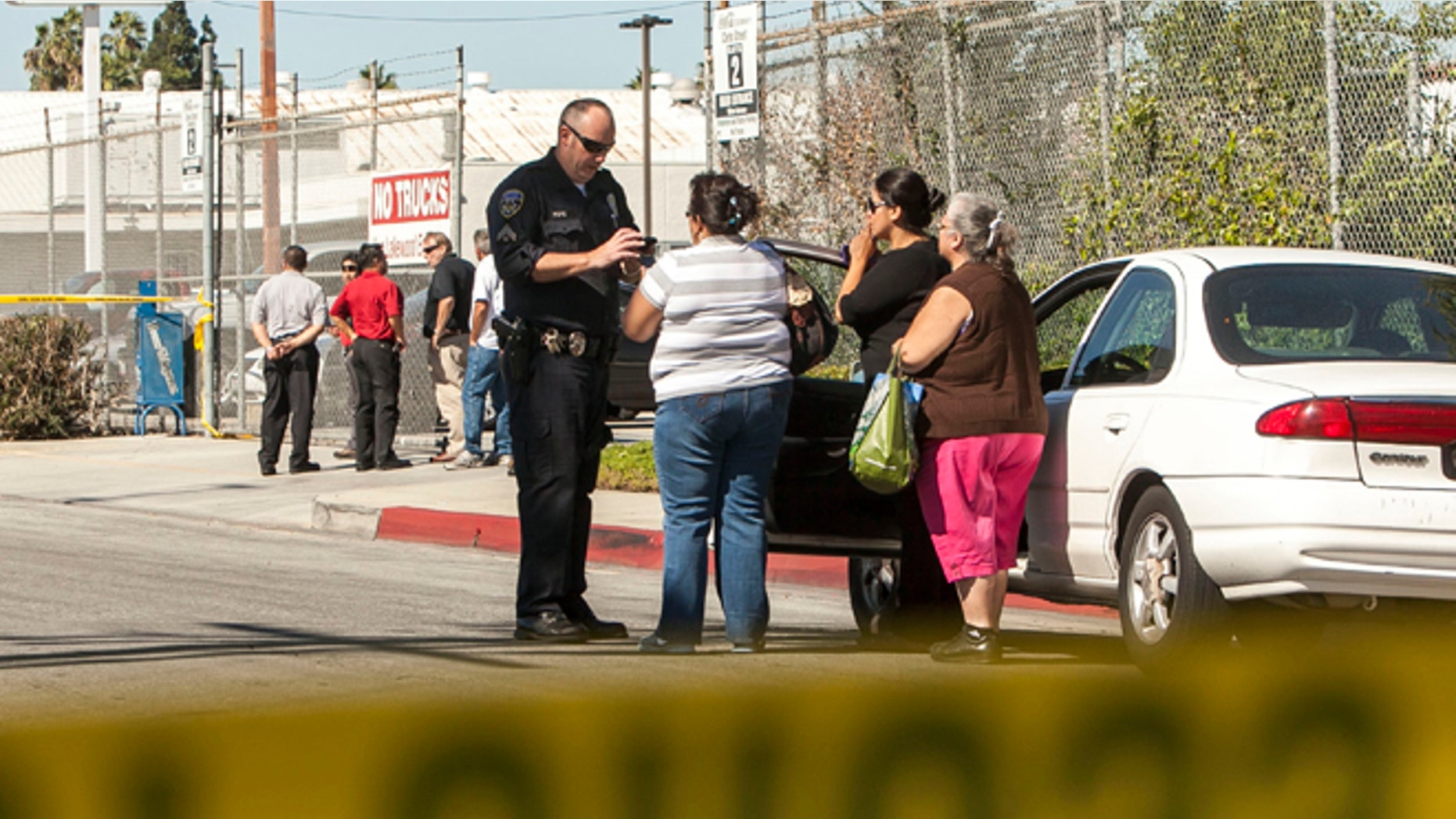 DOWNEY, Calif. – The suspect who was arrested Friday in the killing of three people and wounding of two others in suburban Los Angeles may have been responding to a Craigslist ad to sell a car placed by one of the victims.
Jade Douglas Harris, 30, had been detained and questioned Thursday after a stolen black Camaro was found in Los Angeles, about 20 miles north of suburban Downey, where the shootings occurred.
Harris was booked Friday on charges of murder and non-negligent manslaughter, according to a review of Downey Police Department records by the Los Angeles Times. Jail records show that Harris was held in lieu of $1-million bail.
Police haven't given a motive but said they don't believe the killings were a random act of violence.
The three people killed were Josimar Rojas, 26, Irene Cardenas, 35, and Susana Perez-Ruelas, 34. The two injured were Perez-Ruelas' 13-year-old son and a middle-age woman.
The suspect had gone to the shop Wednesday after responding to an ad on Craigslist for the Camaro, said Martha Zerehi, a spokeswoman for the business.
Later, Perez-Ruelas arrived at the business with their son after picking him up at school for a dentist appointment. She may have seen the bodies of Rojas and Cardenas inside because she looked terrified when she walked out, Zerehi said.
The gunman grabbed the mother and son and took them to the family home down the street, where the Camaro was. The boy, Antonio Jr., showed the gunman the keys to the Camaro and asked that he and his mom be left alone, Zerehi said.
But the man held a gun at the boy's head and asked, "'Do you know how easy it is to kill you right now?"' Zerehi said.
Perez-Ruelas pushed the gunman "really hard and out of rage, he killed her in front of the boy and then shot the boy," Zerehi said.
The boy played dead or unconscious and the gunman fled, she said.
Records show the business is registered to Robert Salinas and the home where the second shooting took place is owned by his brother, Antonio, who is Perez-Ruelas' husband.
Arshak Bartoumian, a lawyer for the family, said at a news conference that the shootings were not drug-related, and the family wanted to clear the air following false media reports.