Suspected ISIS member accused of killing Iraqi police officer is captured in Sacramento, officials say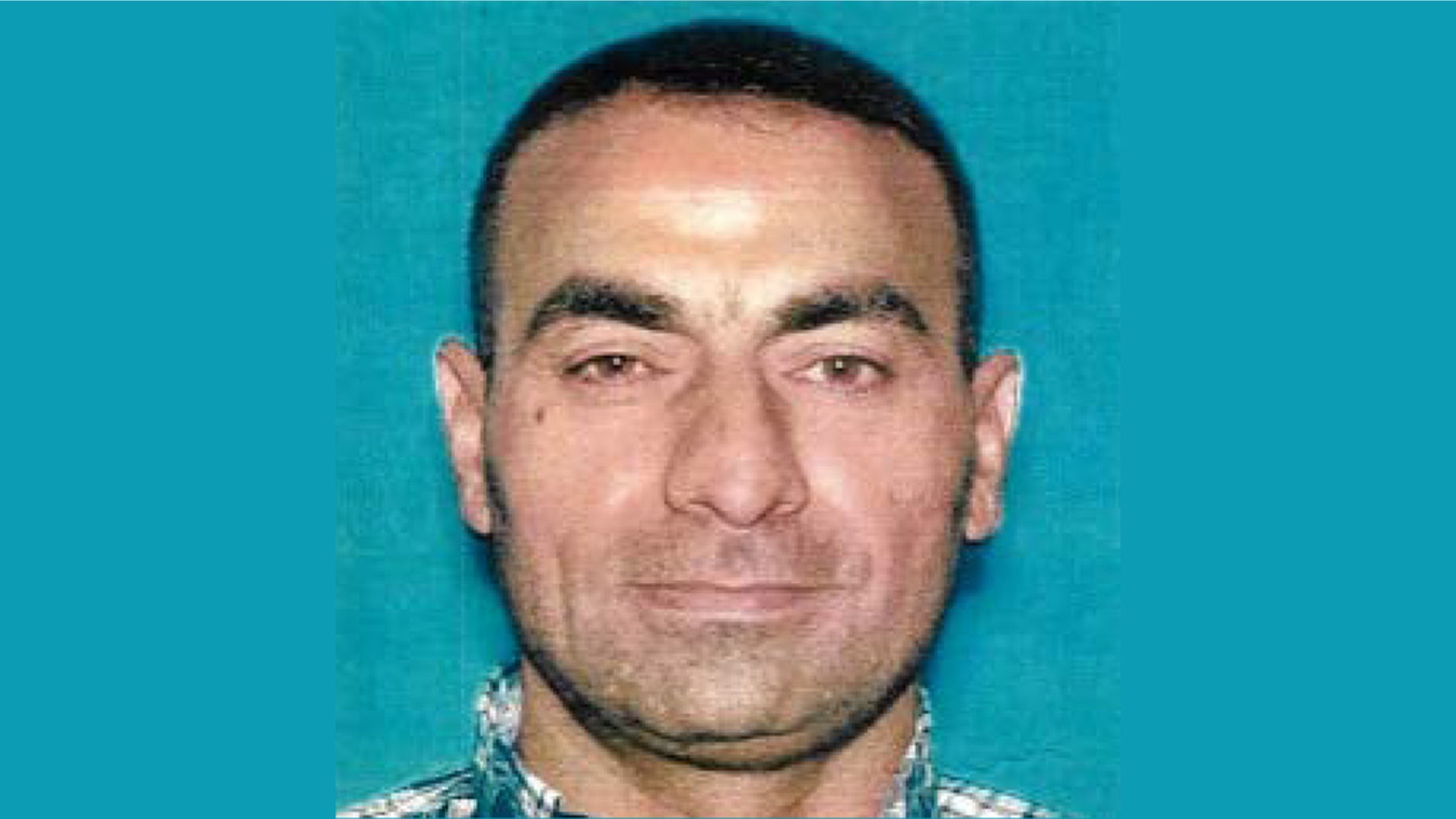 An alleged ISIS member was apprehended in northern California on Wednesday after being accused in the 2014 murder of a police officer in Iraq, officials announced.
The FBI Joint Terrorism Task Force arrested Omar Ameen, 45, following an Iraqi warrant for his arrest and extradition request, officials said in a news release from the Justice Department.
Ameen allegedly arrived in Rawah, Iraq "with a caravan of ISIS vehicles" -- after the organization gained control of the town on June 21, 2014 -- and made their way to the Rawah police officer's home, officials said. The following day, multiple group members, including Ameen, allegedly shot the officer.
ISIS TERRORISTS SEEN LAUGHING IN PHOTOS BEFORE BARCELONA TERROR ATTACK
"Ameen then allegedly fired his weapon at the victim while the victim was on the ground, killing him," officials said.
The suspect is accused of being a member of ISIS and al-Qaeda in Iraq (AQI), as well as carrying out tasks for the groups, "including helping to plant improvised explosive devices," according to the news release.
Following the alleged incident, Ameen relocated to Sacramento from Iraq "as a purported refugee" and did not mention his alleged ties to the terrorist organizations when seeking refugee status and a green card in the U.S., officials said.
ISIS RAMPS UP VIOLENCE AS IT PREPARES TO PULL OUT OF SYRIA
Ameen appeared in a Sacramento court on Wednesday in relation to his pending extradition "to face trial in Iraq," officials said.
The Iraq warrant for his arrest was initially issued on May 16 and a subsequent warrant requested in Sacramento was issued by a judge on Tuesday, according to officials.
"In accordance with its treaty obligations with Iraq, the United States filed a complaint in the Sacramento seeking a warrant for Ameen's arrest based on the extradition request," the news release said.