Suspect seen pulling gun in Oregon road rage incident arrested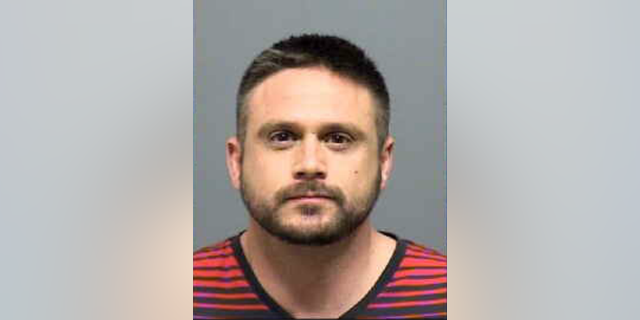 NEWYou can now listen to Fox News articles!
A 38-year-old man has been arrested in connection with a road rage incident involving a gun that occurred on the southbound shoulder of I-205 near Oregon City, Oregon.
Police said the incident happened in the area of mileposts 9 and 10 at 7:30 a.m. Friday.
Several people reported the situation to police and provided officers with a video that shows a firearm being used during the incident.
Fox 12 spoke with Russ Ceperich, who recorded the road rage incident.
Ceperich said he was taking his daughter to school Friday morning when he got stuck on I-205 traffic in Oregon City. Then, what he saw next made him stop, pull out his camera and hit record.
"When the guy got out of the car, my first reaction was, is that a gun? Like, I can't believe he has a gun."
Ceperich captured 18 seconds of the heated moment between the two men. In the video, you can see one man walk up to the other with a gun.
At the end of the video, it shows both men going back to their vehicles.
Ceperich said he saw a lot of anger and believes the situation could have been avoided.
"I don't think he ever had to stop his car. I think he deserves to pay the price. I don't know what that price is, but I think that you can't get away with that."
According to Oregon State Police, Bradlee J. France was arrested Tuesday evening on charges of menacing, disorderly conduct and pointing a firearm at another.