Suspect steals truck hauling cookie dough, prompting multi-state police pursuit, report says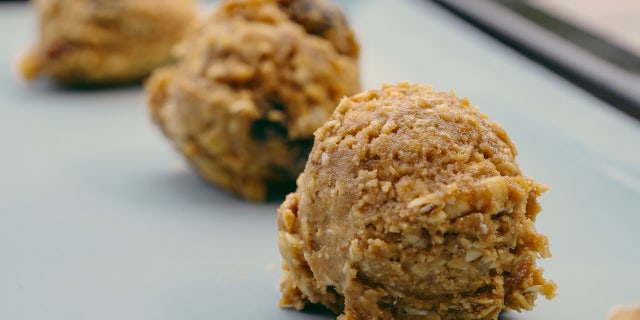 Authorities reportedly pursued a suspect through multiple states earlier this week after the individual allegedly swiped a truck moving sweet cargo.
The suspect allegedly stole a Kansas City Cold Storage truck in Kansas City, Mo., on Wednesday after its driver got out to get something from their own car, WJZ reported. The vehicle was reportedly carrying cookie dough.
ALASKA STOLEN CAR HUNTER PLEADS GUILTY AFTER HIGH-SPEED CHASE, BUT CAN CONTINUE HIS WORK
The chase occurred in Missouri and Kansas, law enforcement told KCTV 5.
"The pursuit started in Missouri, and then to Kansas, then it went back to Missouri and then back to Kansas again," Lieutenant CJ Beard of the Kansas Highway Patrol told the outlet.
CLICK HERE TO GET THE FOX NEWS APP
Authorities eventually managed to stop the vehicle after deploying "several" stop sticks, Beard said. The suspect behind the wheel was reportedly apprehended.
"It's not every day we pursue a box truck full of cookie dough in it," Beard said, according to the outlet.