Suspect pleads guilty to ISIS-supported plot targeting US military, police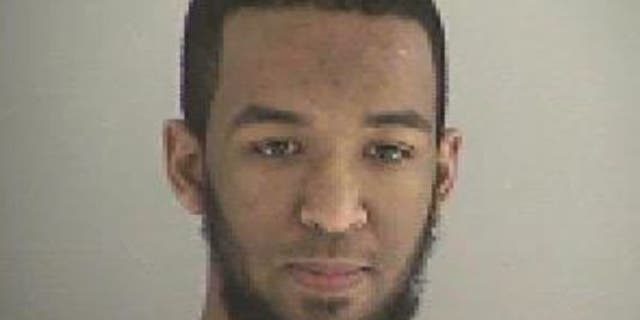 NEWYou can now listen to Fox News articles!
The government says an Ohio man has pleaded guilty to plotting attacks against a U.S. military official and a local police station.
Documents unsealed Thursday say Munir Abdulkader of West Chester in southwestern Ohio was arrested in May 2015 and pleaded guilty in March.
Charging documents say Abdulkader pleaded guilty to attempting to kill officers and employees of the United States, material support of a foreign terrorist organization and possession of a firearm in furtherance of a violent crime.
Sentencing was set for October. A message was left with Abdulkader's attorney seeking comment on the guilty plea.
Investigators say Abdulkader communicated with a member of the Islamic State and plotted to abduct and kill a military employee and attack a police station that was not identified.