Suspect out on bail after 'road rage' fatal stabbing in Walmart parking lot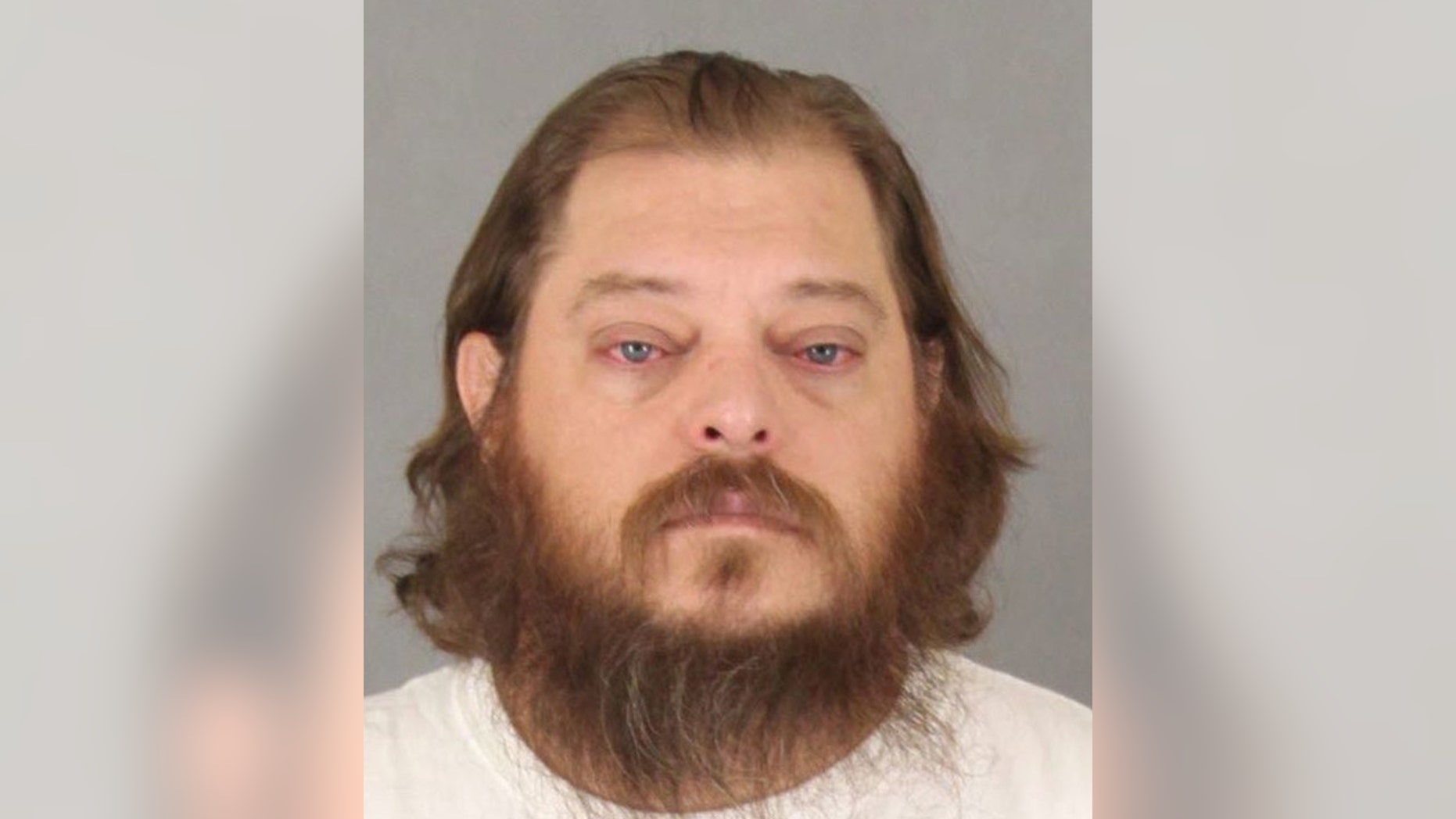 A man accused of fatally stabbing another man during a fit of road rage in the parking lot of a Walmart store in California was released on bail Thursday.
KTLA-TV in Los Angeles reported that James Fortney, 40, allegedly stabbed 19-year-old Kevin Rodriguez when, according to the victim's father, their cars nearly collided in Temecula, about halfway between Los Angeles and San Diego.
Fortney then got out of his vehicle and began attacking Rodriguez, the father alleged. The father also alleges that Fortney recorded the attack on video, KTLA reported.
Rodriguez was taken to a hospital where he was later pronounced dead.
Fortney was arrested just after midnight Thursday on suspicion of voluntary manslaughter, but later released on bail.
An investigation is still underway, authorities said.