Suspect in Washington state standoff in custody, was wearing body armor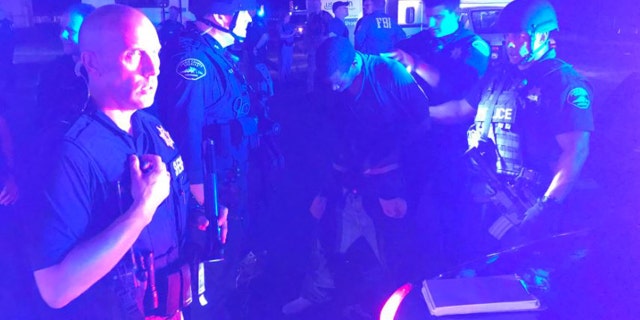 Authorities have arrested a heavily armed suspect who took multiple hostages and barricaded himself inside a business in Parkland, Washington late Thursday evening.
The suspect was wearing body armor and taken into custody after exchanging gunfire with police, authorities said. He was struck once in the vest, but sustained no serious injuries.
All four hostages were released, KIRO 7 reported.
There are no further injuries or suspects, police said.
The incident began around 8:30 p.m. when multiple law enforcement agencies responded to an active shooter situation, which police believe began as an attempted robbery, KIRO 7 reported.