Suspect in road rage killing of new graduate waives hearing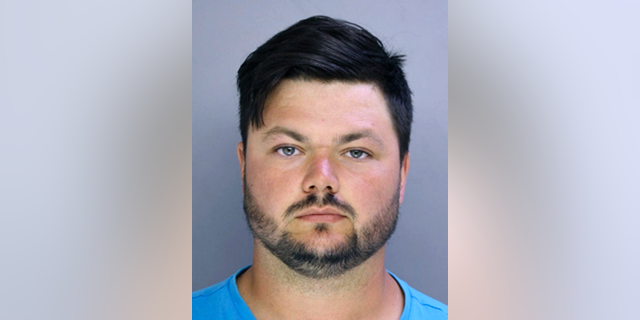 WEST CHESTER, Pa. – A man charged with fatally shooting a recent high school graduate in the head during a road rage confrontation waived his preliminary court hearing Thursday, meaning the case can go to trial.
David Desper has been charged with killing 18-year-old Bianca Roberson as the two played a high-speed "cat-and-mouse game" while trying to merge into a highway lane on June 28, authorities said. Despert shot Roberson in the head, and her car veered off into a ditch and struck a tree, authorities said.
Desper, 28, fled in his red pickup truck along the shoulder of the road, sending regional law enforcement on a manhunt until he turned himself in a few days later through an attorney, according to court documents.
"They jockeyed for position, and he wasn't happy, so he pulled out a gun and shot Bianca in the head, killing her instantly," Chester County District Attorney Thomas Hogan said.
Court documents show he will be formally arraigned in Chester County on Aug. 24. His attorney, Daniel McGarrigle, declined to comment, saying it wouldn't help to litigate the case in the media.
Family and friends of Roberson gathered outside the Chester County Courthouse on Thursday morning to show their love and support for her. Two family friends held a large banner showing Roberson's high school pictures and calling for justice.
Relatives have said that Roberson was set to attend Jacksonville University in Florida in the fall and that she dreamed of becoming a forensic agent in the FBI.
Desper, who court records show was denied bail and is being held in a county jail, faces charges of first- and third-degree murder, possession of an instrument of crime, and reckless endangering.