Suspect in Massachusetts Shooting Found Dead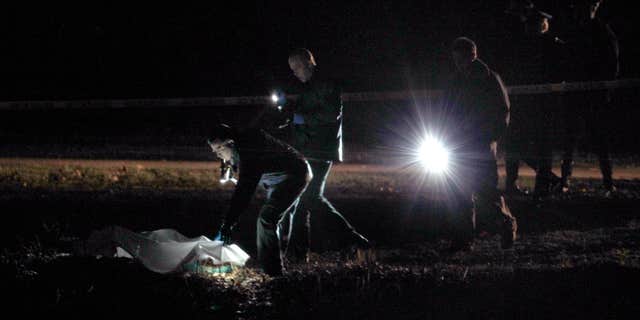 CAMBRIDGE, Mass.-- Massachusetts authorities say a former police officer suspected in the shooting deaths of three people in a Cambridge home has fatally shot himself.
Authorities investigating a triple homicide in a Grove Street home Friday night discovered the suspect, 67-year-old John Brosnahan, dead from an apparent self-inflicted gunshot wound in Boston. Brosnahan formerly was a police officer in Bedford.
Officers responding to a call shortly before 7 p.m. for shots fired inside the Grove Street residence found three family members fatally shot. Officials say the incident appears to be a domestic dispute.
Police did not immediately identify the victims, pending notification of next of kin. It was not immediately known what Brosnahan's relationship was with the victims.
Officials say the investigation is continuing.