Suspect in kidnapping of Chinese scholar viewed fetish website's abduction forum, police say
The suspect in the abduction of a Chinese scholar at the University of Illinois viewed a sexual fetish website that hosted an abduction forum before allegedly kidnapping the woman, authorities said.
Brendt Allen Christensen was arrested and charged Friday in the June 9 abduction of Yingying Zhang, who investigators believe to be dead. A federal complaint said Christensen's phone was used on April 19 to visit the FetLife.com forum, including viewing threads on abduction fantasies, titled "Abduction 101," and "planning a kidnapping."
Christensen was arrested after agents monitoring him heard him tell someone he had kidnapping Zhang and held her against her will. Authorities said he kidnapped Zhang during the day as she headed to sign a lease for an apartment. She tried unsuccessfully to flag down a bus, and minutes later, is seen getting into a Saturn Astra the complaint says belonged to Christensen. While authorities say facts in the case indicate Zhang isn't alive, a body hasn't been found.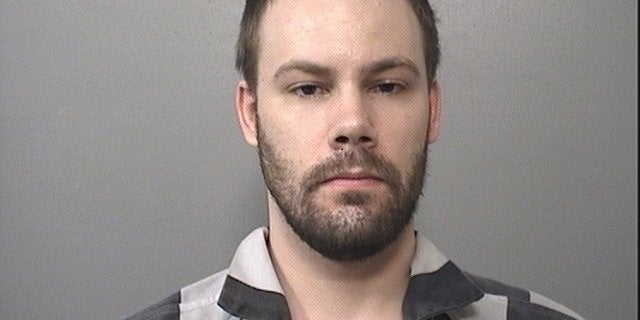 FetLife, the website Christensen allegedly viewed, bills itself as "the Social Network for the BDSM, Fetish & Kinky Community," stressing in online policy statements that it is a place for consenting adults to trade advice and images of themselves, and to arrange to meet. The site claims to have more than 5 million registered members.
The site has face pressure in recent months to be clearer about not tolerating behavior that could be regarded as criminal. Website founder John Baku said in a note to its members in February that FetLife decided to prohibit hundreds of fetish categories after it was cited in a few criminal cases. He said that, among other things, he wanted to reduce any legal liability and risks to the wider community.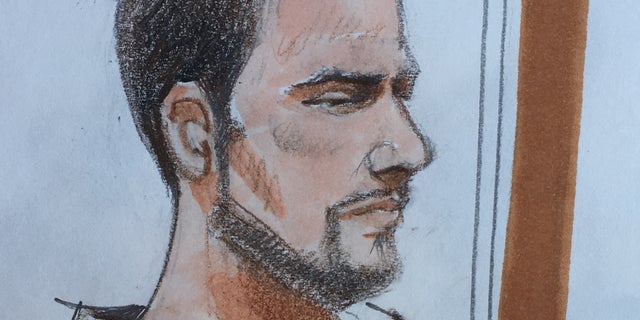 As of Sunday, however, the site still included multiple forums focused on abduction fantasies, and an "Abduction Play" group had more than 78,000 FetLife members expressing interest in the topic. Among the threads still available on the site was one called "Tools of the Kidnapper" and another titled "Original kidnapping Play."
One registered user who commented in the kidnapping forum agreed that anyone who engages in such fantasies must first provide consent. But the person goes on: "I enjoy the knowledge that I COULD do anything I wanted to them. I'm well aware that once I render them helpless, their very life is in my hands."
Anyone can register on the site and become a member in a process that takes just a few minutes and that doesn't require independent verification. Users give their ages, genders and roles they wish to play, but otherwise remain anonymous.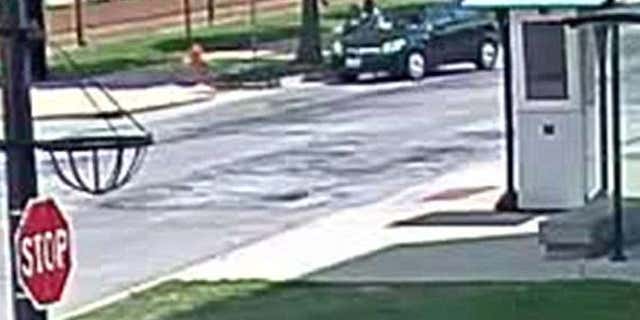 Detailed policy guidelines on the site stress that any interaction online or in person with members must be between adults and consensual.
A photo has been shared on the Internet showing a man, bearing a strong resemblance to Christensen, holding hands with an unidentified woman at a rally for Zhang on Thursday, the day before Christensen was arrested. There has been no official confirmation that Christensen is the man in the photo.
Christensen appeared before a court in Urbana, Ill. on Monday. The court ruled that Christensen be held without bond until his next court date on Wednesday. 

Zhang was described by friends and family as bright and caring. She aspired to one day land a professorship so she could help her family financially.
The Associated Press contributed to this report.