Suspect in Kansas police captain's death appears in court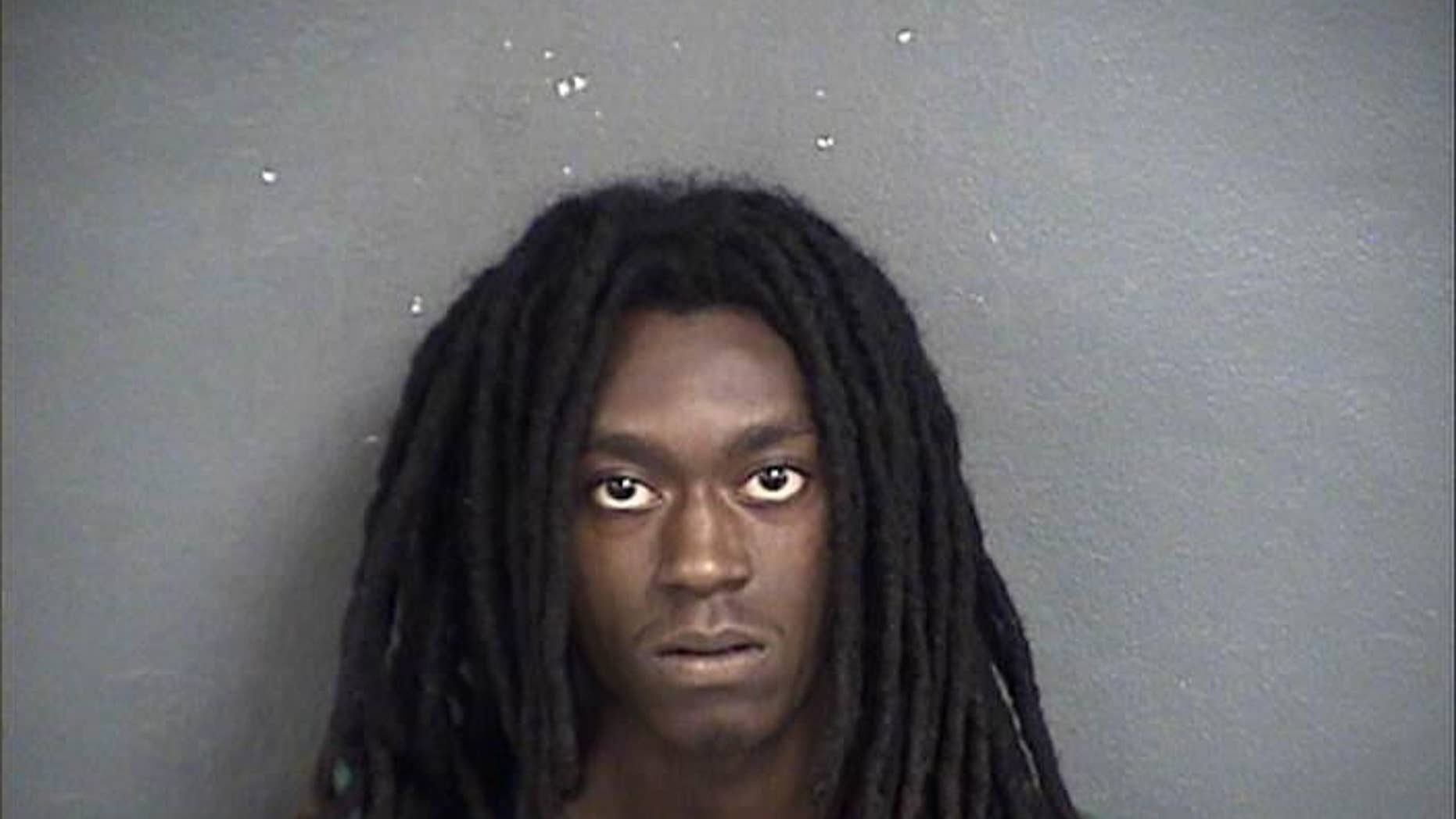 KANSAS CITY, Kan. – A 20-year-old man charged in the killing of a Kansas police captain is on suicide watch.
Jamaal Lewis wore an anti-suicide prison smock when he made his first court appearance Friday.
Lewis is charged with capital murder in the shooting death Tuesday of Kansas City, Kansas, police Capt. Robert Melton. The judge read the charges against Lewis, which also include aggravated assault and criminal discharge of a weapon
At the end of the hearing, Lewis turned to his family at the back of the courtroom and mouthed "I love you." A man moved toward Lewis and responded: "I love you son. I love you."
Jail official Jeff Fewell says Lewis was placed on suicide watch after a mental health evaluation.
His next hearing is set for Sept. 23.