Suspect in deadly Mississippi highway shootings charged with murder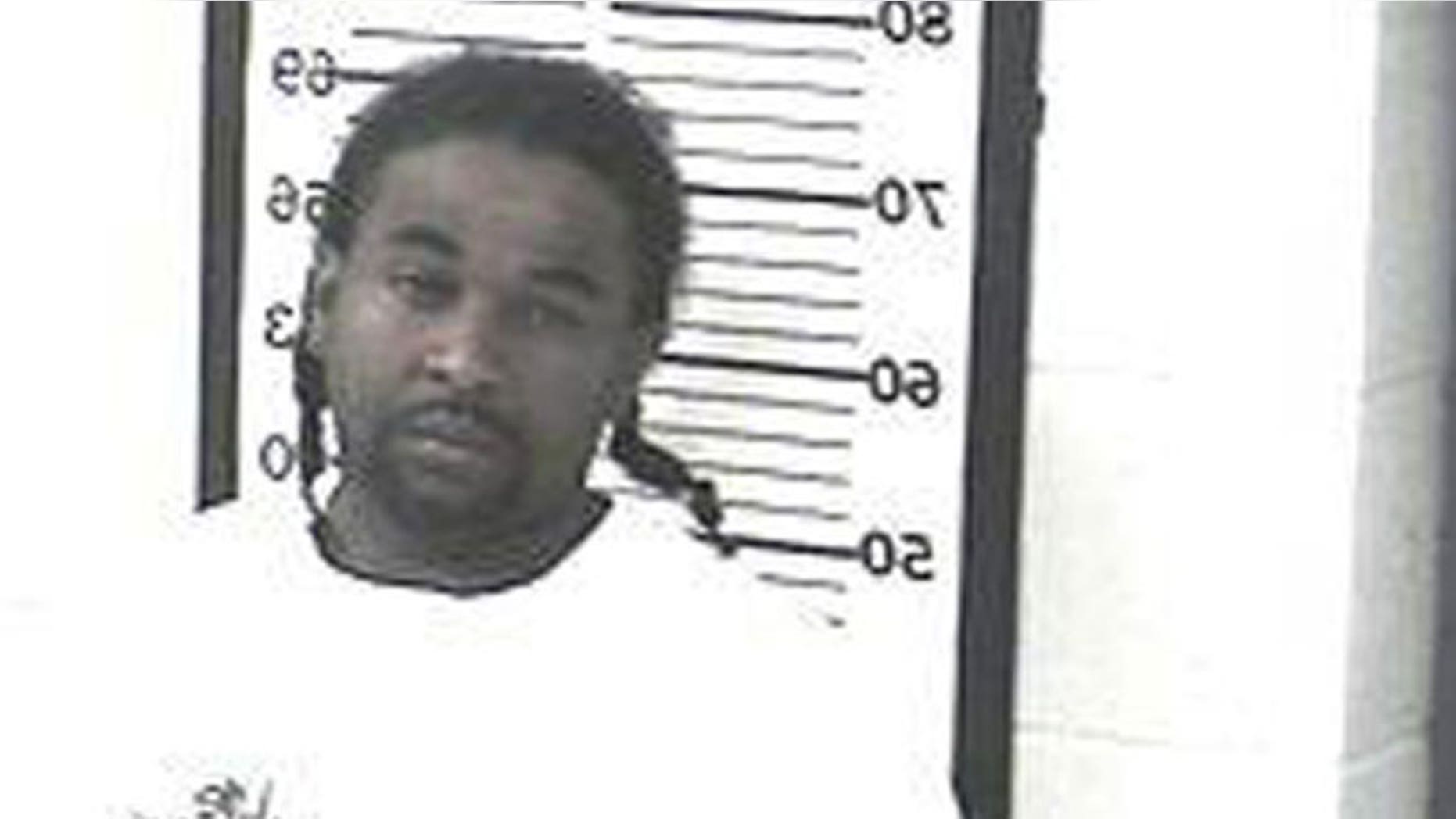 URGENT: The man suspected of fatally shooting two people along a remote stretch of Mississippi highway was charged Friday with murder, authorities said.
James D. Willie, 28, is accused of murdering Thomas Schlender and Lori Anne Carswell, who were both found shot to death earlier this month along a highway in Mississippi. Willie is also charged with kidnapping, aggravated assault and rape in a separate incident, police said.
The highway shootings had prompted authorities to warn motorists that a fake police officer might be pulling over victims. But authorities said Friday they do not know whether Willie posed as law enforcement.
Police said they suspect the motive was robbery, though it's unclear if anything was taken from Carswell. Schlender's wallet and money were missing, authorities said.
"We did not get a direct statement from him saying he did rob her," Tunica County sheriff K.C. Hamp said of Carswell during a news conference Friday.
Willie was arrested Tuesday morning when authorities responded to a disturbance at an apartment in Tunica. Police found Willie with a woman who claimed he had raped her, a news release said. When Willie was arrested, authorities found a 9mm Ruger in his possession. Ballistic testing later found that it was the same gun used in the two highway shootings, authorities said.
Willie is a convicted felon who served eights years in prison for burglary, Hamp said.
Schlender, 74, of Raymond, Neb., was found dead in his car on Interstate 55 in Panola County on May 8 around 1:30 a.m. Carswell, 48, of Hernando was found dead near her car on Mississippi Highway 713 in nearby Tunica County about 2:15 a.m. on May 11.
News that a suspect had been arrested brought relief Friday morning in the Tunica area, which stretches along the Mississippi River south of Memphis, Tenn., and is known for its multiple casinos.
Lottie Hubbard, 58, is a blackjack dealer at Hollywood Casino and usually travels to work at 4 a.m. She hoped local people living in fear since killings could get back to their normal routines.
"I've been taking the long way around the world instead of the back roads," she said. "I try not to get out at night if I don't have to."
Anita Shaffer was in town with her mother, Cheryl Ross, from Ann Arbor, Mich., to try their luck at the casinos.
She said they arrived on Thursday and one of the first things they did was to locate the police station in case someone tried to pull them over. They breathed easier Friday morning after learning a suspect had been arrested.
"It was scary," Shaffer said. "I was freaking out."
Authorities developed several theories during the investigation and one was that someone could be posing as an officer to pull people over because there was no apparent reason for the victims to pull over.
Fears that a fake cop may have been behind the shootings prompted authorities to urge drivers to use caution when approached by any vehicle with flashing blue lights, even telling people they could call 911 if they were being pulled over.
But, Hamp said, "We cant confirm or deny whether he [Willie] had a flashing light."
At a truck stop along the interstate where one victim was found, assistant manager Sunny Hall previously said the shootings were especially concerning to employees who got off at night and had to drive that stretch of highway to get home.
Gov. Phil Bryant and Mississippi Public Safety Commissioner Albert Santa Cruz said in a statement early Friday that investigators spent hundreds of hours working the case and the state Bureau of Investigation and state crime lab used all the resources it had available.
"Our citizens have been terrorized by these murders and we worked tirelessly to resolve them," Santa Cruz said.
Carswell just left work from Fitzgerald's Casino, also known as the Fitz Casino, in Tunica County when she was killed, authorities have said. Schlender's was driving from Nebraska to Florida to pick up his grandson, according to his family.
Shell casings were found at the scene of both shootings, authorities have said.
The Associated Press contributed to this report.