Suspect in D.C. Killing Who Escaped Court Holding Cell Back in Custody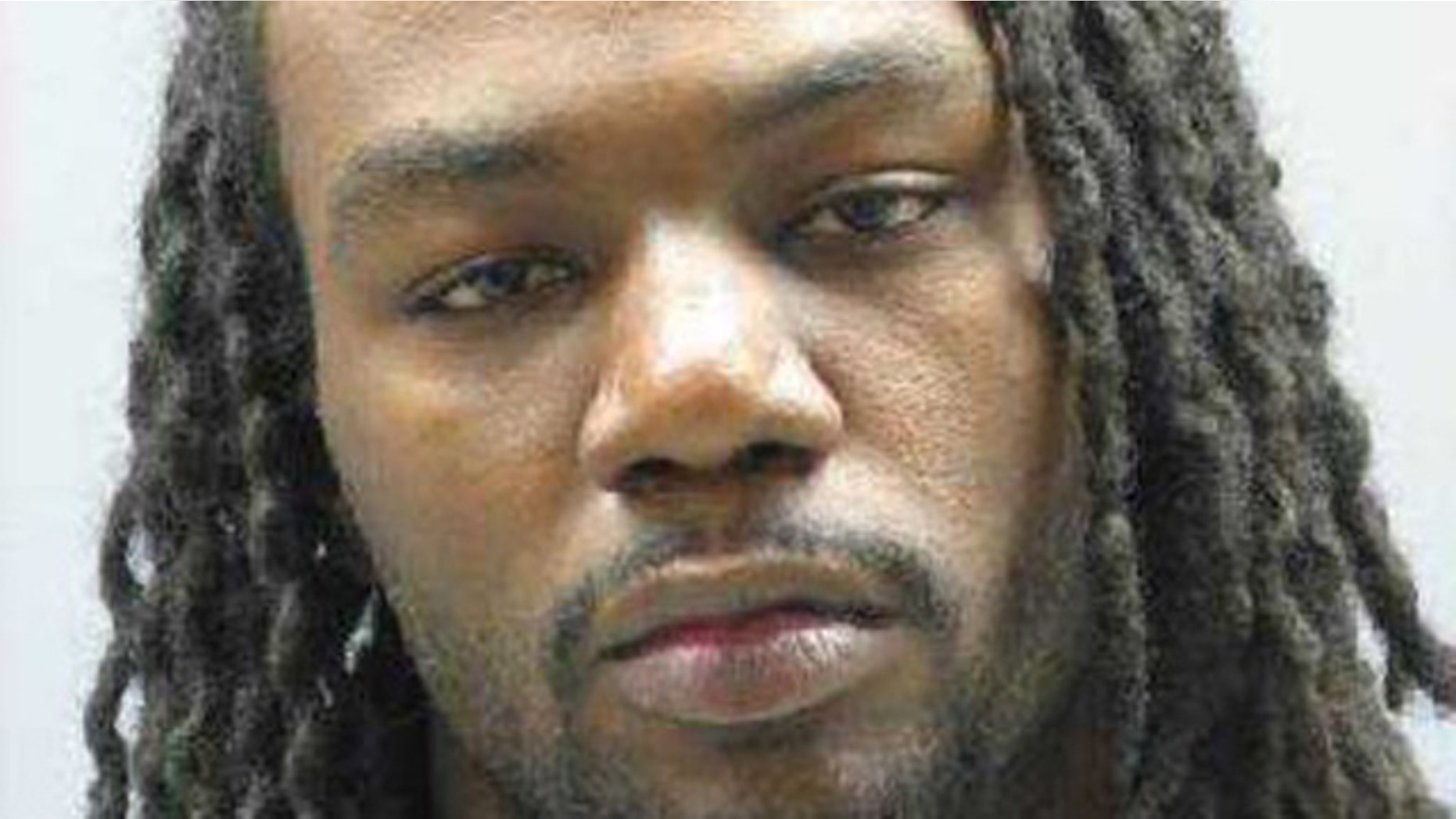 WASHINGTON – Authorities have apprehended a man charged with first-degree murder who allegedly swapped identities with another prisoner and walked out of a Washington courthouse.
U.S. Marshals spokesman David Neumann said Saturday that officials apprehended 24-year-old James Brewer, a suspect in a fatal shooting in Washington in June. Neumann said Brewer was caught in Washington, but he did not have any additional information.
D.C. Superior Court records say that before Brewer was called before a judge, he switched identification bracelets with a prisoner arrested on a drug charge. Brewer then apparently posed as the other person and was released because the charge, possession of PCP, is a misdemeanor.
Murder Suspect, James Brewer, Escapes Custody From DC Superior Court: MyFoxDC.com