Suspect had 60 roosters, cockfighting equipment, drugs, NY authorities say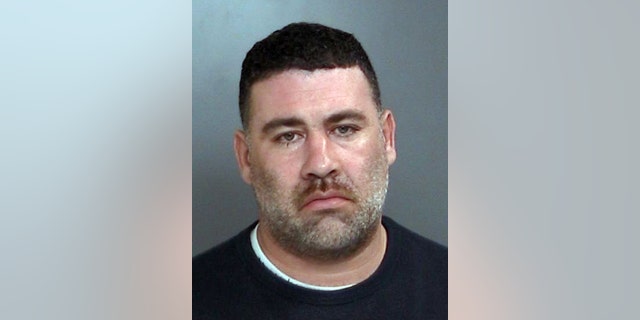 A man was arrested near New York City on Friday after authorities found him in possession of at least 60 roosters, an injured pit bull, cockfighting equipment and drugs, authorities said.
The suspect, identified as Reynaldo Bonilla, 40, was arrested at his home in Bay Shore, N.Y., on Long Island, after officers from the Suffolk County Police Department searched two locations, according to a news release from police.
Authorities said they found cocaine and marijuana, in addition to money and drug-packaging materials.
In their search of a second location, authorities discovered the birds and cockfighting equipment, at which point the Suffolk County SPCA (Society for the Prevention of Cruelty to Animals) was called to the scene, Chief Roy Gross said.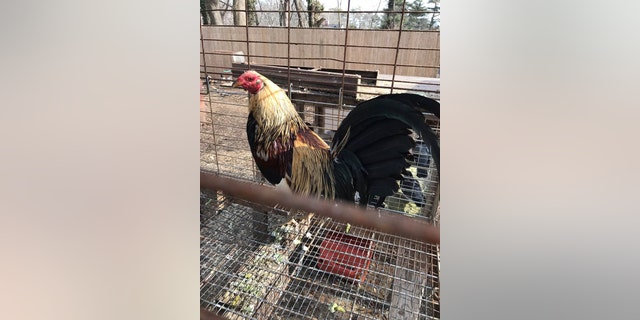 Authorities seized more than 60 roosters that appeared to have been trained to fight, as well as "fighting paraphernalia" and a fighting ring, an SPCA news release said. The seized equipment included razor blade-like spurs that are attached to the roosters when they fight and "little boxing gloves" that protect the birds when they train, Gross told the Associated Press.
He added that the roosters will be euthanized because they cannot be rehabilitated and were likely treated with steroids. It was unclear if the bird fights occurred at the residence or if they were only housed there, Gross said.
"The call it a blood sport," Gross told the AP. Spectators "want to see the birds cutting each other, seeing the blood, and generally they bleed out. It's barbaric. They generally fight to the death," he said.
In addition, an injured, neglected female pit bull "living in deplorable conditions," was also located at the site, SPCA officials said.
Bonilla faces several drug charges from police, as well as animal cruelty and possession of fighting birds and implements from the SPCA, authorities said.
He was also charged with illegal possession of wildlife without a permit from the New York State Environmental Conservation Police for a pheasant found at the location, Gross said.
The Associated Press contributed to this report.