Suspect arrested in shooting death of sailor who stopped to help motorist on San Diego highway: report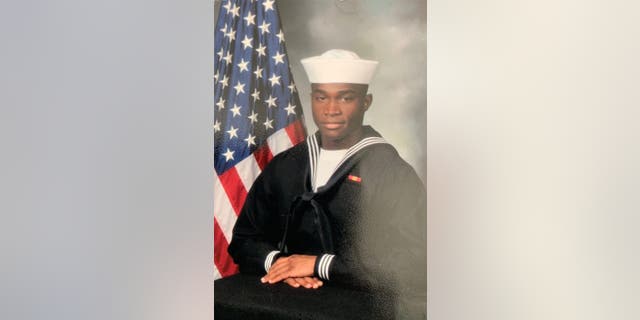 Authorities in San Diego said on Sunday that they took a suspect into custody in connection with the shooting death of a Navy sailor who stopped to help a motorist who appeared stranded along a Southern California freeway early Saturday.
The Union-Tribune reported that Brandon Acuna, 21, was held on suspicion of first-degree murder and burglary. Authorities did not say if Acuna pulled the trigger, and said others could have been involved.
Curtis Adams, 21, the victim, an active duty member of the Navy in San Diego.
Officials say Adams was driving with his girlfriend south on Interstate 15 at about 2:20 a.m. on Saturday when they spotted a man next to a vehicle stopped on the shoulder.
Authorities said the couple pulled over to help, and Adams was immediately shot as he exited his car. He died at a hospital.
Authorities said the shooter got back in his vehicle and drove south.
He was taken into custody a short time later and is suspected of being involved in a second shooting earlier in the night.
The Associated Press contributed to this report