Suspect arrested after crashing through fence at Salt Lake City airport, chase ended on tarmac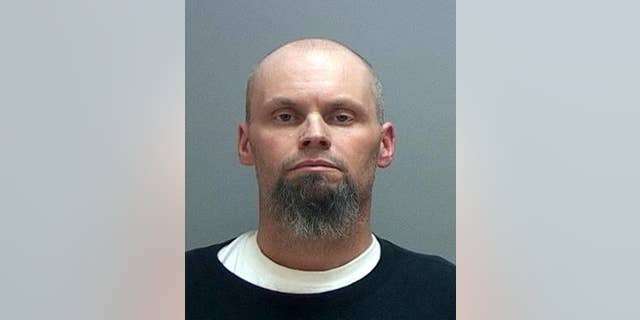 SALT LAKE CITY – A man has been arrested after crashing through a fence and sprinting onto a runway at the Salt Lake City airport early Monday.
Authorities say 39-year-old Leo Greene of Salt Lake City is facing charges, including driving under the influence, fleeing and resisting arrest.
The 8-minute chase started on a public road near the airport at 3 a.m.
An airport police officer tried to stop a car with its bumper dragging, but the car took off, crashing through the fence lines and onto the tarmac area.
Authorities say Greene was arrested after a short foot chase.
He suffered minor injuries and is being treated in a hospital before being taken to the Salt Lake county jail.
It wasn't immediately clear whether Greene had a lawyer for comment on the charges.