Suspect Accused of Beating Giants Fan Begins Stretch in San Diego Prison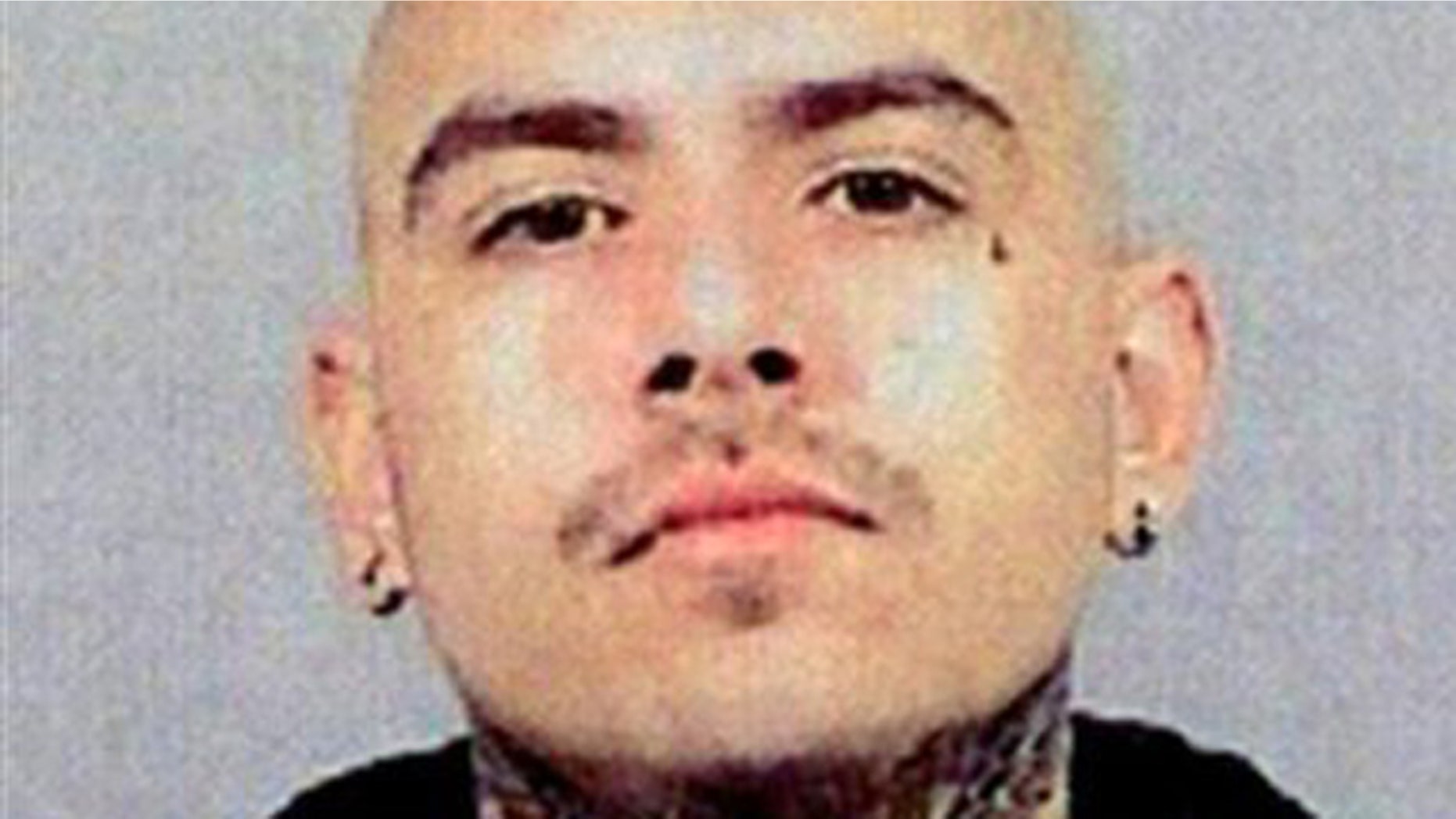 San Diego – Giovanni Ramirez, the main suspect in the beating of Giants fan Bryan Stow at Dodger Stadium, was in a state prison near San Diego on Monday as he begins serving a 10-month sentence for violating parole.
Ramirez was transferred to the Richard J. Donovan Correctional Facility where he will serve his sentence for a weapons charge unrelated to the March 31 attack, NBC Los Angeles reported Sunday, citing the Los Angeles County Sheriff's Department.
No charges were yet filed in the Stow case. On Friday, Los Angeles Police Chief Charlie Beck reiterated that the authorities have the right suspect but said detectives still had a lot of ground to cover before submitting the case to the district attorney.
Doctors at San Francisco General Hospital on Wednesday upgraded Stow's condition from critical to serious. The 42-year-old paramedic, who has been in a coma for three months after suffering a brain injury, was breathing on his own and able to follow basic commands.
"We are encouraged by Bryan's progress and heartened that he has improved, not deteriorated," Dr. Geoff Manley said. "For brain injured patients, recovery takes months and years, not days and weeks. We remain optimistic, but we must be extremely cautious about interpreting his progress."