Survivor of Deadly Home Invasion Considered Suicide After Family's Murder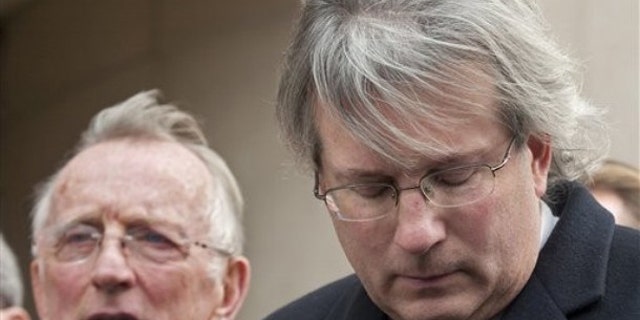 NEW HAVEN, Connecticut -- The sole survivor of a home invasion in which his wife and two daughters were killed says he seriously considered suicide many times after their deaths.
Dr. William Petit spoke Thursday in court before the formal sentencing of Steven Hayes. Hayes was condemned to death last month by a jury for the 2007 killings of Jennifer Hawke-Petit and her daughters, 17-year-old Hayley and 11-year-old Michaela.
Petit said his wife was his best friend.
New Haven Superior Court Judge Jon Blue is to pronounce Hayes' sentence Thursday morning.
Hayes sexually assaulted and strangled Hawke-Petit. Authorities say Hayes and his co-defendant tied the girls to their beds, poured gasoline on or around them and set fire to their home in Cheshire.