Survey: Growth in US manufacturing drops again in August, slips to lowest level since May 2013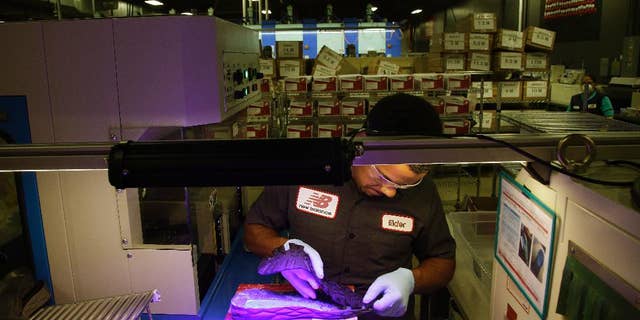 NEWYou can now listen to Fox News articles!
WASHINGTON – A private survey finds that growth in US manufacturing slowed last month to the lowest pace in more than two years.
The Institute for Supply Management, a trade group for purchasing managers, reported Tuesday that its manufacturing index slid to 51.1 last month from 52.7 in July. It was the second straight drop, and marked the weakest reading since May 2013. Anything above 50 signals growth. Economists had expected the index to rise last month.
Raw materials prices fell for the 10th straight month. Growth fell in production, employment and exports.
The strong dollar has made U.S. goods more expensive in foreign markets. China's economic slowdown has also pinched manufacturers and pushed commodities prices lower.