Supervisor in Air Force mortuary controversy faces further discipline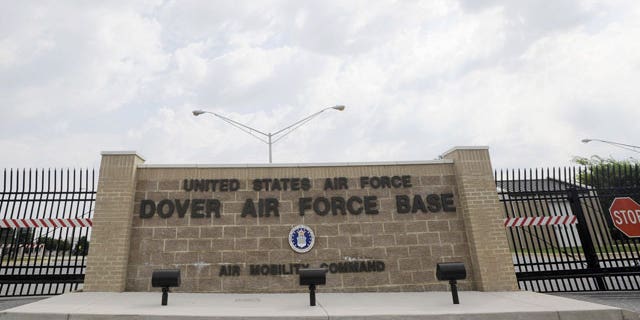 The former Air Force commander who was in charge of the mortuary at the Dover base where systemic problems were reported will have harsher penalties imposed on him, the Washington Post reports.
The Air Force declined to specify what action it will take against Col. Robert Edmondson, the former commander of the Air Force Mortuary Affairs Operations Center, and his civilian deputy, Trevor Dean. The Air Force would only say that it had begun disciplinary proceedings that will last into next month, according to the paper.
An investigation by the Office of Special Counsel, an independent federal agency that protects whistleblowers, found that Edmondson, Dean and another supervisor had provided phony reasons to fire or punish four mortuary workers who had exposed problems there, the paper reports.
An earlier Defense Department review of operations at the Dover mortuary revealed cases in which some unidentified human remains from the 9/11 terror attacks were dumped in a landfill, and other cases in which body parts were lost.
Click for more on this story from the Washington Post