Superintendent accused of public defecation resigns, but continues to fight allegations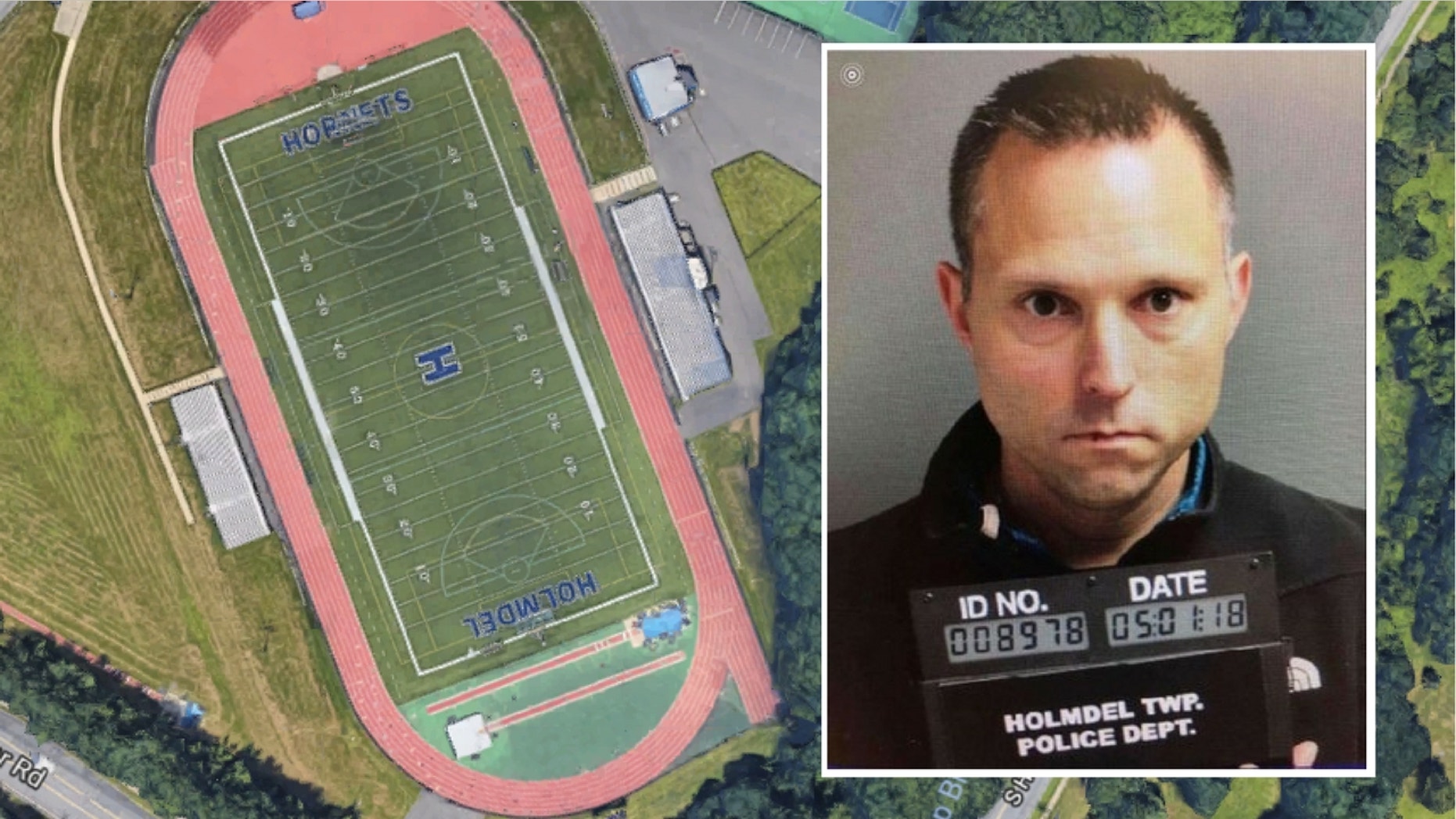 A New Jersey superintendent resigned this week three months after he was accused of defecating daily on a high school football field, according to his district's Board of Education.

The Kenilworth Board of Education sent an email notifying staff that it had accepted the resignation of Thomas Tramaglini on Thursday, nj.com reported.
"Based on events unrelated to his service for Kenilworth, it has become clear to both Dr. Tramaglini and the Kenilworth Board of Education that his continued service as superintendent of schools has become too much of a distraction to the main mission of the district," the email said, according to the report.
Tramaglini was charged in April with public urination/ defecation, littering and lewdness after police said he was defecating on the football field of a nearby school, Holmdel High, "on a daily basis."
Surveillance video set up by police eventually led to Tramaglini being identified as the alleged "mystery pooper."
Tramaglini's resignation will take effect on Sept. 30.
His lawyer issued a statement saying that Tramaglini "will continue to fight the allegations made against him," nj.com reported.