Suicide wave grips Columbia University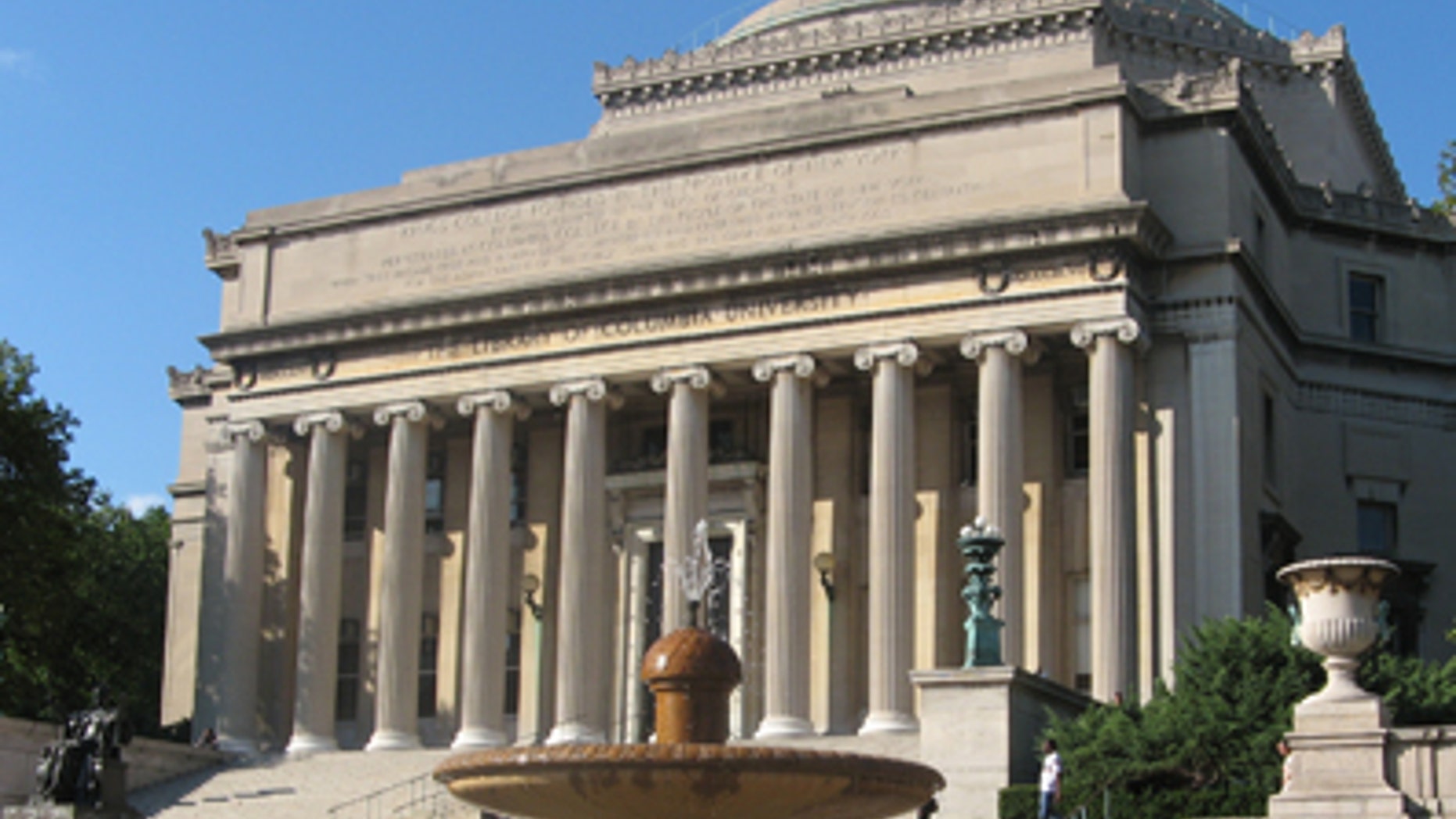 A disturbing wave of seven suicides and likely drug overdoses has swept through Columbia University so far this school year — and students say cutthroat academics and inadequate campus counseling programs are in large part to blame.
The student deaths include three in January alone — two of whom police suspect OD'd, plus an exchange student from Japan who killed herself by leaping from the seventh-floor window of her Broadway dorm.
The four other student suicides came once a month, from September through December, The Post has learned.
They include a promising 21-year-old journalist, a 29-year-old Navy veteran, a Moroccan exchange student and an 18-year-old freshman from Brookfield, Missouri, named Taylor Gilpin Wallace.
"You don't know how badly I want to jump out that window right now," Wallace, who would be Columbia's October suicide, said in a Facetime call from his John Jay Hall dorm room to his mother in Missouri — days before quitting school, moving back home and hanging himself in his basement.