Substitute teacher, 40, who had sex with teen boy student while her husband and children were upstairs is jailed again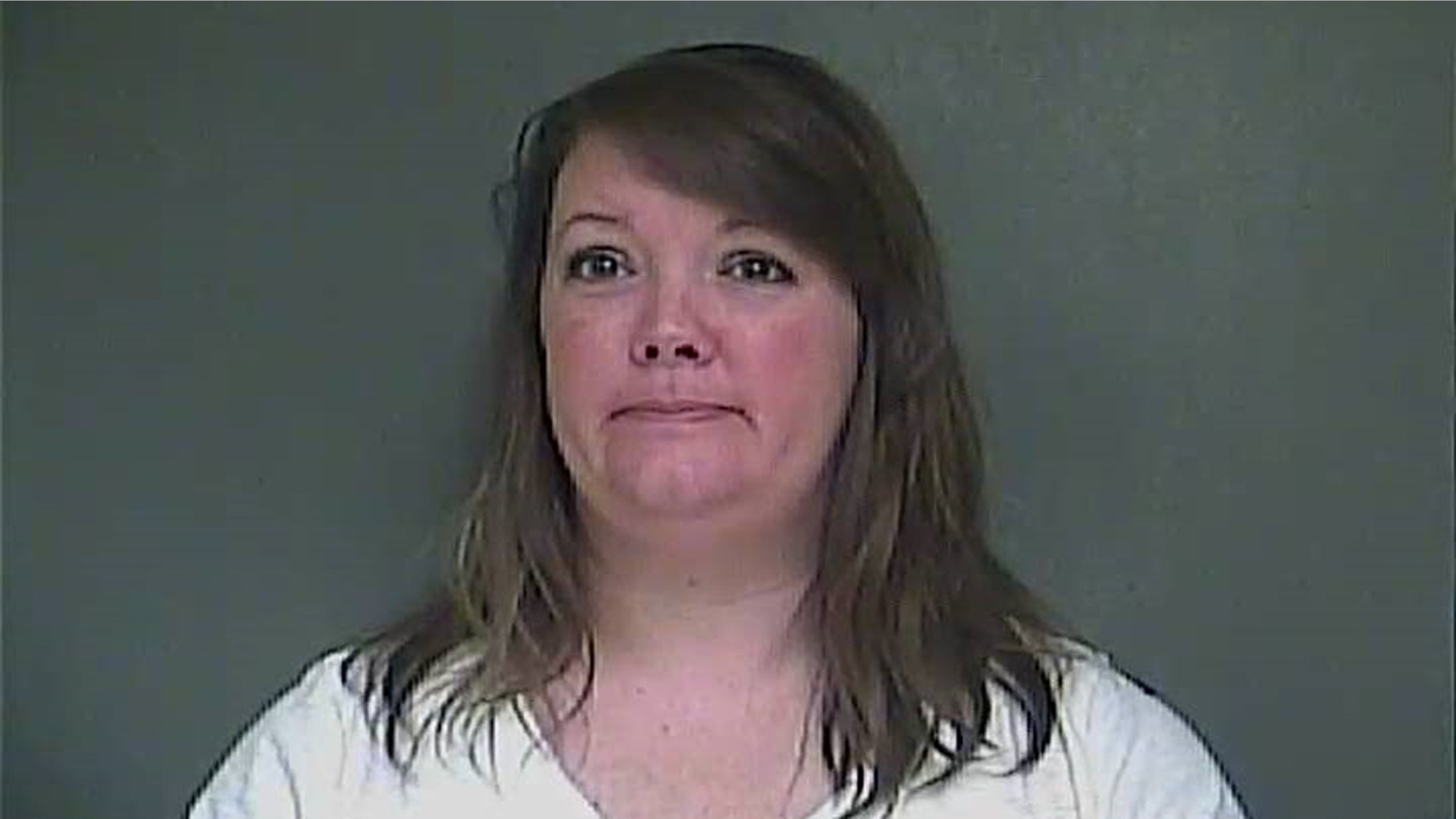 A former Indiana substitute teacher, who admitted to having sex with a 17-year-old student at her home while her husband and children were upstairs, has been jailed again after she was accused of violating her probation for a second time.
Kisha Nuckols, 40, was taken into custody Sunday after Hancock County prosecutors requested a warrant for her arrest on January 3, saying she failed to register a cell phone number with the Sex Offender Registry, Fox 59 reported.
This is the second time in six months the married mom was accused of violating her probation. Nuckols was jailed for 30 days in August 2017 after she admitted to drinking alcohol and using an unregistered Facebook.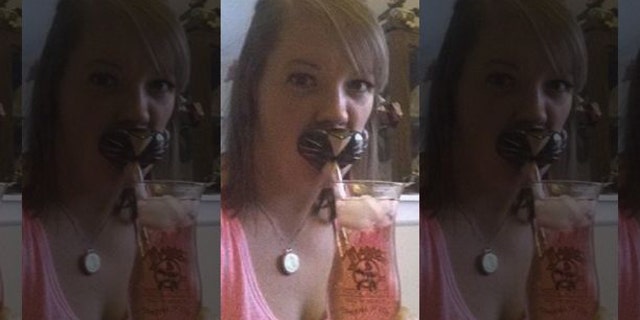 Nuckols' sentence requires her to avoid social media, alcohol, and to register her cell phone with authorities.
Nuckols was sentenced to two years of probation and two years of home detention in 2016, after prosecutors said she sent a 17-year-old student explicit photos of herself before the two later had sex in her home several times. According to court records, Nuckols admitted to having inappropriate relationships with multiple students while working as a substitute teacher at Mount Vernon High School.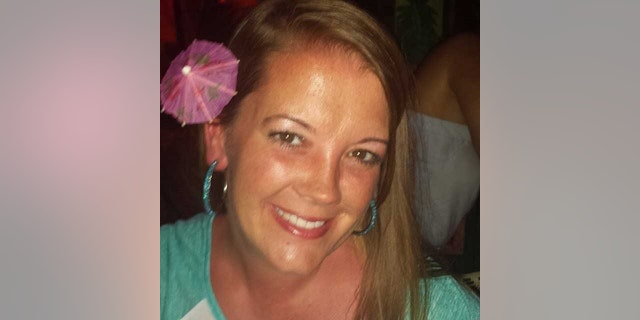 According to court documents, Nuckols appeared in court on Monday, and was ordered to be held without bond until a March 1 fact-finding hearing.