Substitute teacher, 23, physically removed from class over sex allegations with teen students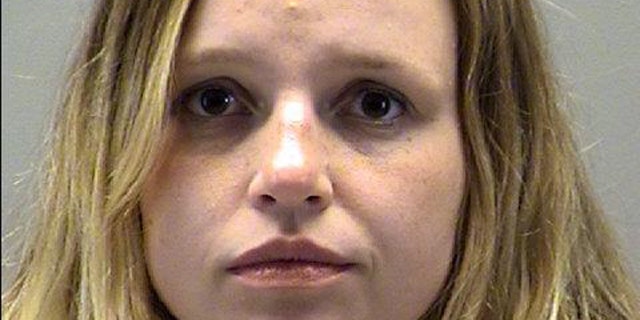 A 23-year-old Ohio substitute teacher was arrested for allegedly having sex with at least two high school students, police said.
Madeline Marx was physically removed by police from Fairmont High School, where she was a substitute teacher for two years, Fox 45 reported.
According to court documents obtained by Dayton Daily News, Marx is accused of having oral sex with a 17-year-old male student in July and sexual intercourse with a 16-year-old male student in September. Neither of the incidents happened on school property.
Marx admitted to police that she also sent several nude photos to one of the students over social media.
The teacher was charged Thursday with two counts of sexual battery and is being held at Montgomery county jail.