Student's condition upgraded to serious in battle with flesh-eating bacteria, hospital says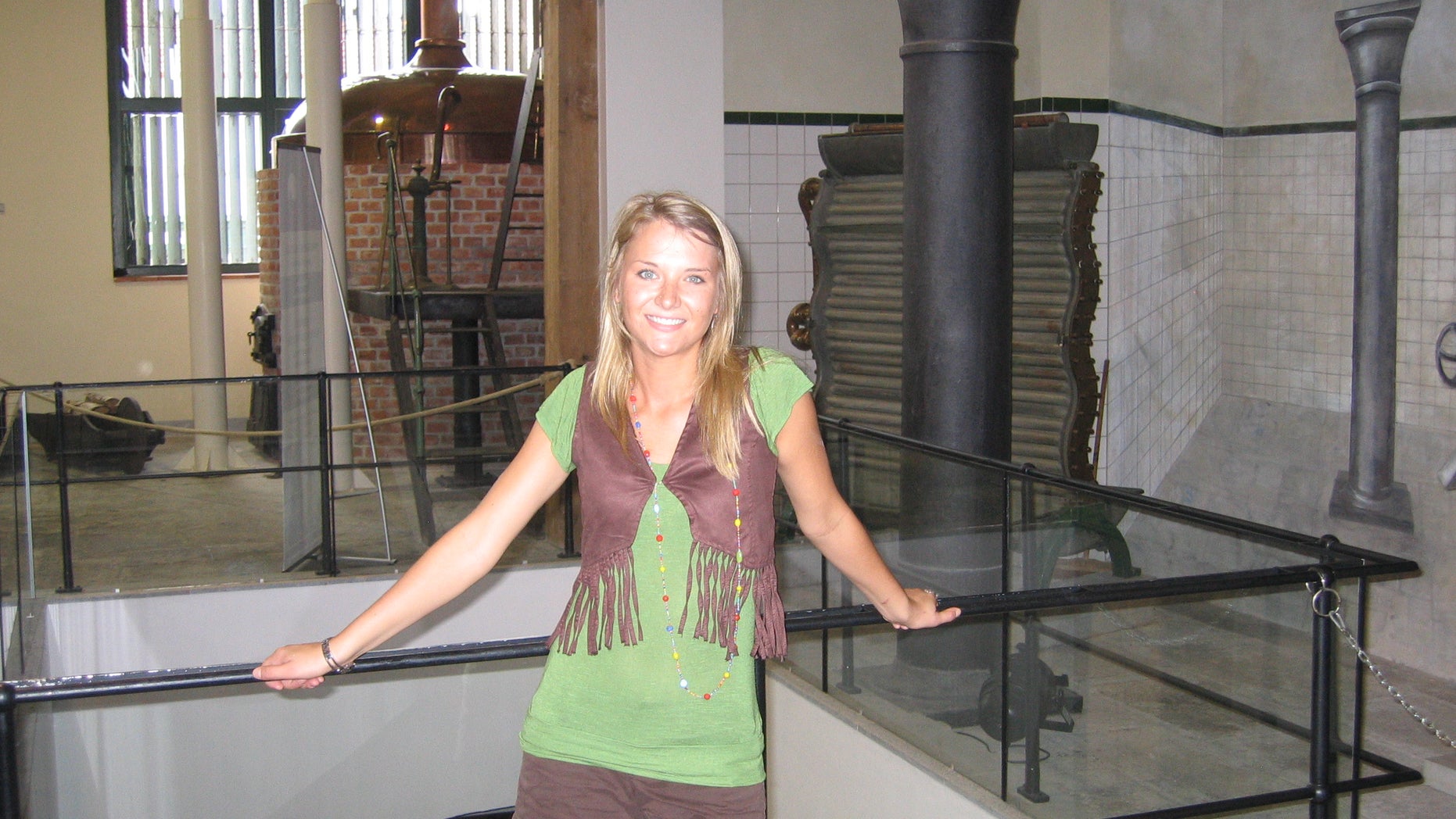 AUGUSTA, Ga – Aimee Copeland, who is fighting for her life in a Georgia hospital after contracting a flesh-eating bacteria, was upgraded Tuesday from critical to serious, the hospital said.
A hospital spokeswoman said Copeland's vital signs were no longer unfavorable, The Atlanta Journal-Constitution reported.
The announcement comes a day before a blood drive is to be held for Copeland by The University of Georgia, where blood donors will have the chance to sign a card for the 24-year-old, which the Red Cross will then mail to her family.
Copeland's infection has led to the amputation of her hands, part of her abdomen, one leg and both feet. In a major milestone, she spoke on May 27 for the first time since she became ill.
The University of West Georgia psychology graduate student was kayaking down a creek with friends in Carrollton on May 1 when she stopped to ride on a homemade zip line along the water.
The line snapped and she cut a large gash in her left calf, which led to necrotizing fasciitis, a rare bacteria that infects the deep layers of the skin and spreads quickly. Her left leg was amputated at the outset of treatment and the other surgeries have come as doctors battle to save her life.