Student shot in stomach at Alabama high school; police search for suspect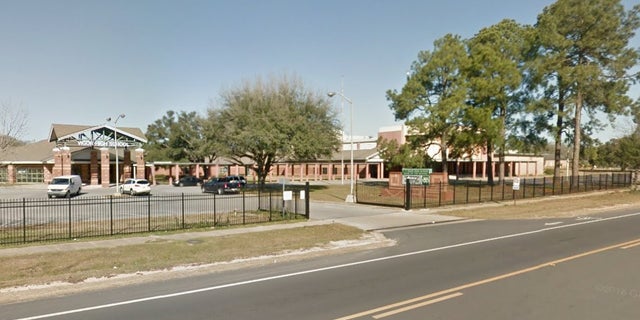 MOBILE, Ala. – The Prichard Police Department is investigating a shooting involving a student at Vigor High School.
Mobile County School's spokeswoman Rena Philips tells local news outlets the shooting took place after school had been dismissed around 3:45 p.m. Tuesday
Police say the student was shot in the abdomen and is listed in stable condition. Police have not released the student's name.
Police spokesman Philip Steil says the shooting took place near some parked car on the school's campus.
Steil says the suspected shooter was also a juvenile and was known by the victim.
Police are still looking for the shooter.