Student pilot in deadly plane crash had cocaine in system, officials say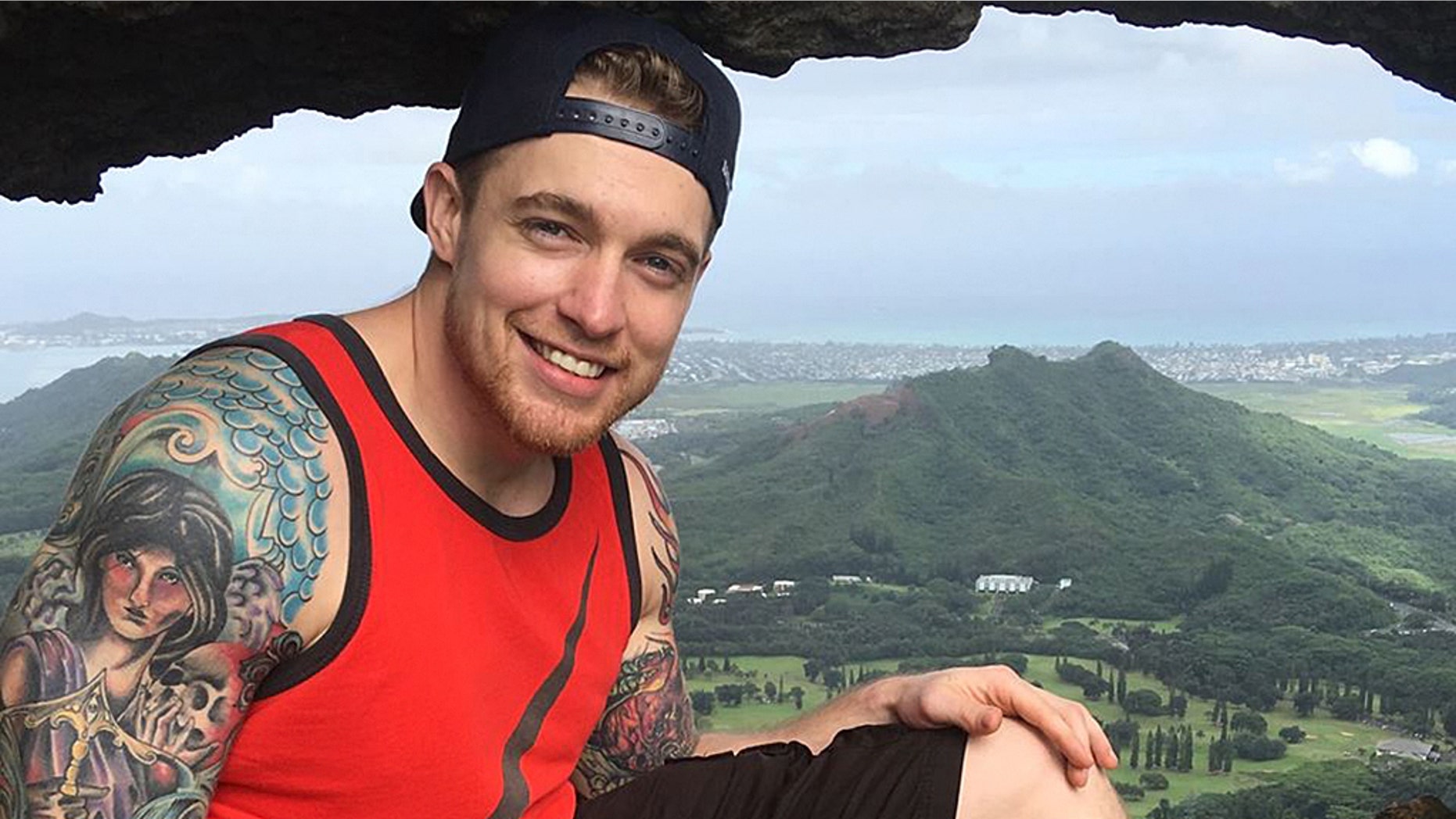 A student pilot seated in the front of a doomed flight -- that was also carrying an Instagram model and social media stars -- had cocaine in his system when the plane crashed on an Arizona golf course in April, the Maricopa County Medical Examiner's Office said Wednesday.
James Pedroza, 28, was one of the six people killed in the April 9 wreck. The Piper PA-24 Comanche crashed shortly after takeoff on the Champions Course located north of the Scottsdale Airport, AZ Central reported. The National Transportation Safety Board said the plane had six seats.
The agency released the autopsy reports of the six victims this week. All of the victims except for one "suffered blunt-force trauma and burn injuries" due to the crash. The plane was bound for Las Vegas.
ARIZONA SERIAL KILLER'S EX-WIFE SAYS HE WAS HER 'OWN PERSONAL TERRORIST'
Investigators said Pedroza was seated in the front of the plane with certified airline transport pilot Erik Valente, 26. It was not immediately known who was controlling the plane at the time of the crash.
The plane's "wings were rocking during and shortly after takeoff," investigators said. The plane took a left-banking turn, and the angled increased before the aircraft began to lose altitude, they added.
"The wings became nearly vertical, and the view of the airplane was lost behind a berm," investigators said. "Seconds later, the camera caught a fireball when the airplane impacted terrain."
DOZENS OF ILLEGAL IMMIGRANTS ABANDONED BY SMUGGLERS IN ARIZONA, BORDER PATROL SAYS
Pedroza called himself an "avid traveler" and posted photos of his whereabouts on social media. It was also not immediately clear how much cocaine was found in his system and to what extent the narcotic could have contributed to the incident.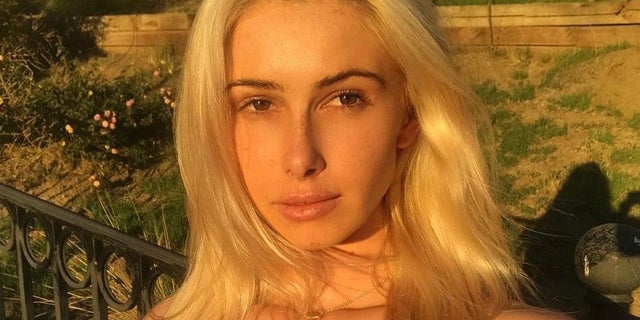 Investigators have not said what caused the aircraft to crash but it appeared the plane was loaded with a large amount of cargo and passengers.
The crash also left Anand Anil Patel, 28, Helena Lagos, 22, Iris Carolina Rodriguez Garcia, 23 and Mariah Sunshine Coogan, 23, dead. Coogan, an Instagram model, had more than 27,000 followers at the time of her death.
Fox News' Elizabeth Zwirz and Travis Fedschun contributed to this report.