Student gets 30 days in jail for bringing bag full of weapons to Trump Tower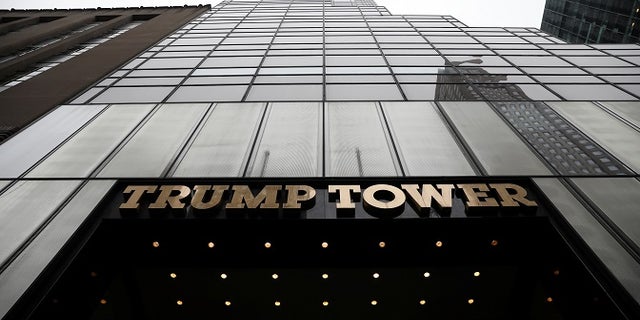 A Baruch College student was convicted Friday of taking a bag full of weapons into Trump Tower and was sentenced to 30 days in jail.
After a nonjury trial, Judge Steven Statsinger found Alexander Wang, 20, guilty of two counts of attempted weapons possession and a slew of violations from the December 2016 incident.
TRUMP VOWS TO RELEASE 'ALL' JFK FILES AFTER BENDING TO INTELLIGENCE GROUPS HE MISTRUSTS
"I'm deeply concerned about the lack of judgment that would bring a person into Trump Tower with those items," Statsinger said of the student from upstate Poughquag.
The Fifth Avenue high-rise houses the president's penthouse.
CORKER DOESN'T RULE OUT CHALLENGING TRUMP IN 2020 REPUBLICAN PRIMARY
Wang, a self-described "survivalist," was busted Dec. 12 for trying to enter the building with a bizarre assortment of items: a knife, garrote, handcuffs, water gun, an M-100 firecracker and a black rope.