Student found dead on Stanford University campus, suicide suspected: report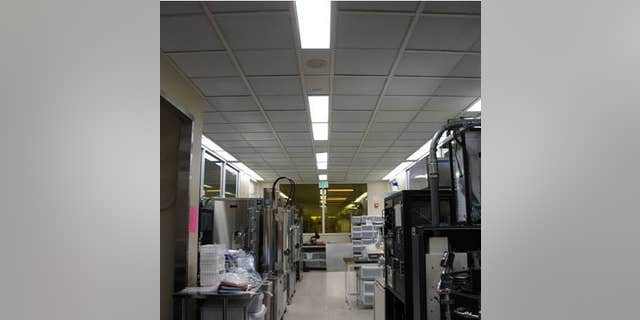 An engineering graduate student was found dead on Stanford University's campus on Monday, prompting a police response at one of the school's research facilities.
The student was not identified, nor were the circumstances of the death. But the school said there is no threat to the public.
Jennifer Widom, the dean of the school's engineering department, offered condolences to the student's family and urged students to "please take care of yourselves and those around you."
The Stanford Daily reported that the student was male and found in the Stanford Nanofabrication Facility. The family was not notified of the death as of Monday evening. Suicide is suspected, the report said.