Stoneman Douglas shooting victims' families each get $400G from GoFundMe campaign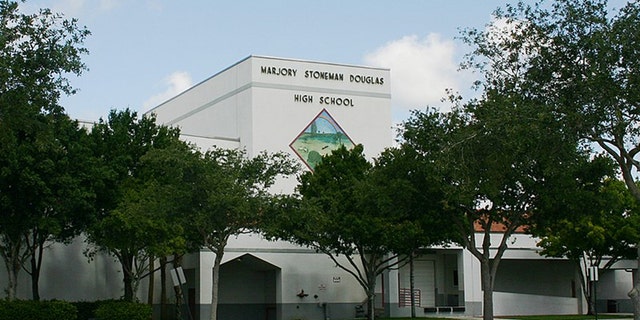 The families of the 17 people killed in the massacre at Marjory Stoneman Douglas High School in February will each receive $400,000 from a GoFundMe page created after the mass shooting.
The GoFundMe fundraiser, which stopped accepting donations on June 30, raised $9.8 million from 36,687 people in the four months following the shooting in Parkland, Florida.
The fundraiser for those affected ultimately raised $10.5 million after donors pledged funds outside of the online page, Maria Pierson, spokesperson for the Broward Education Foundation, told the Sun-Sentinel on Monday.
The foundation received 1,654 applications from victims and families members of those affected by the attack, and 1,517 of those will receive portions of the money.
In addition to the families receiving close to half a million dollars, the 18 individuals who were injured when a gunman opened fire on the campus will receive a total of $1.63 million.
JIMMY FALLONS GIVES SURPRISE SPEECH AT STONEMAN DOUGLAS GRADUATION
More than 400 people who were inside of the school's 1200 building — where the massacre unfolded — at the time of the shooting will each receive $2,500.
And another 1,048 people who were on campus during the shooting but not inside the 1200 building will each receive $1,000.
Those whose applications were verified and approved will receive electronic disbursements of the money beginning July 16.
The funds will be provided "without any restriction on their use," the foundation board's chair, Christina Fischer said. "The families and recipients are in the best position to determine how these funds would be most beneficial to their healing."
Fox News' Kimberly Miller contributed to this report.