Stocks edge higher in midday trade following more positive earnings surprises; Wal-Mart gains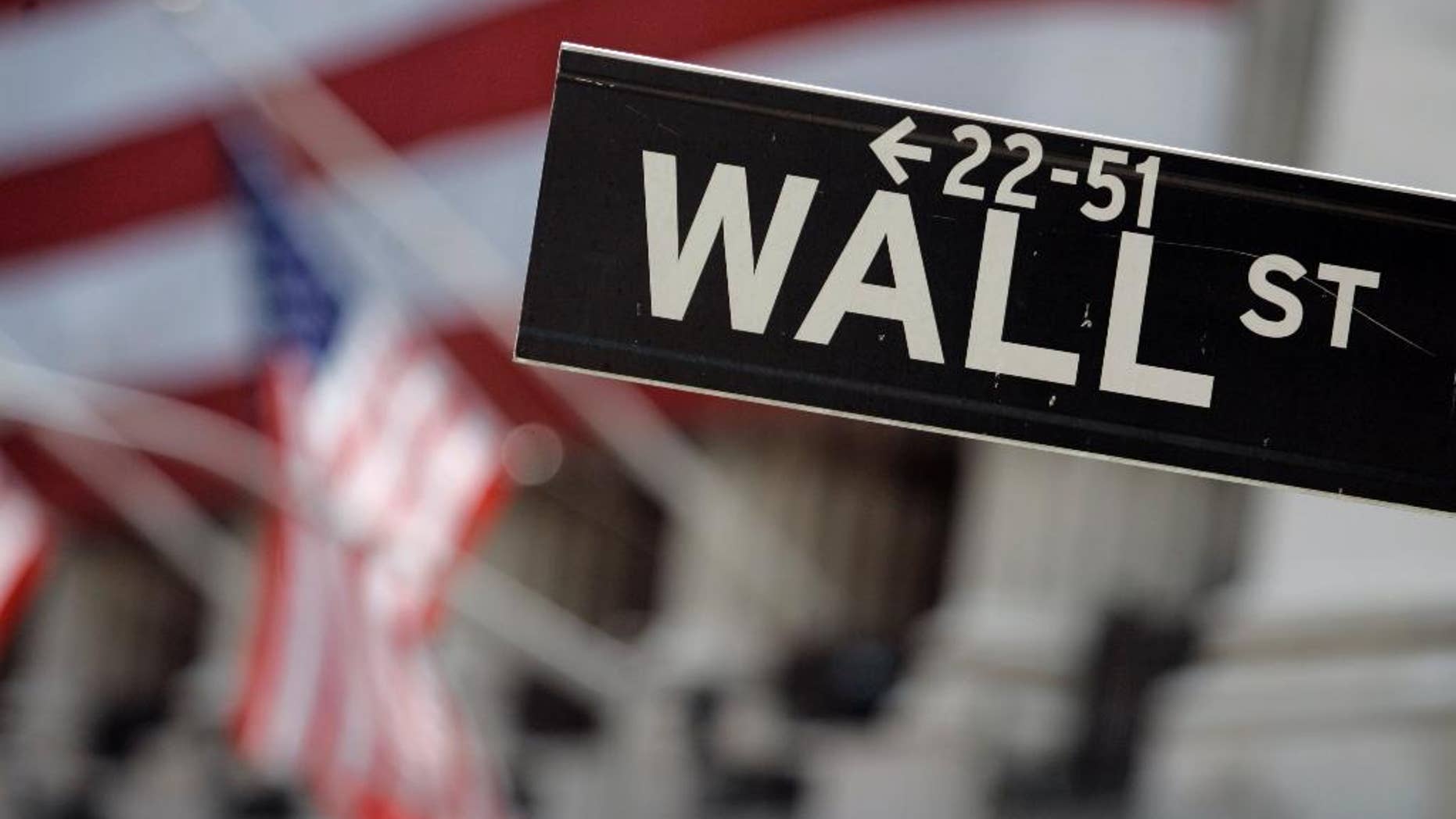 NEW YORK – Stocks are edging mostly higher as traders welcome more positive corporate earnings news.
Media conglomerate Viacom rose 5 percent Thursday, the most in the Standard & Poor's 500 index, after its results topped forecasts.
Wal-Mart Stores rose 4 percent after reporting income and revenue that came in ahead of what analysts were expecting.
The S&P 500 was flat at 2,038 as of 11:55 a.m. Eastern time.
The Dow Jones industrial average rose 36 points, or 0.2 percent, to 17,648. The Nasdaq composite rose three points, or 0.1 percent, to 4,678.
Crude oil dropped $1.85 to $75.37 a barrel. The price is at a four-year low as supplies rise. Energy stocks fell as result, losing 2 percent, the most among the 10 industry sectors in the S&P 500 index.