Stepfather of Missing Phoenix Mother, 18, Suspects Foul Play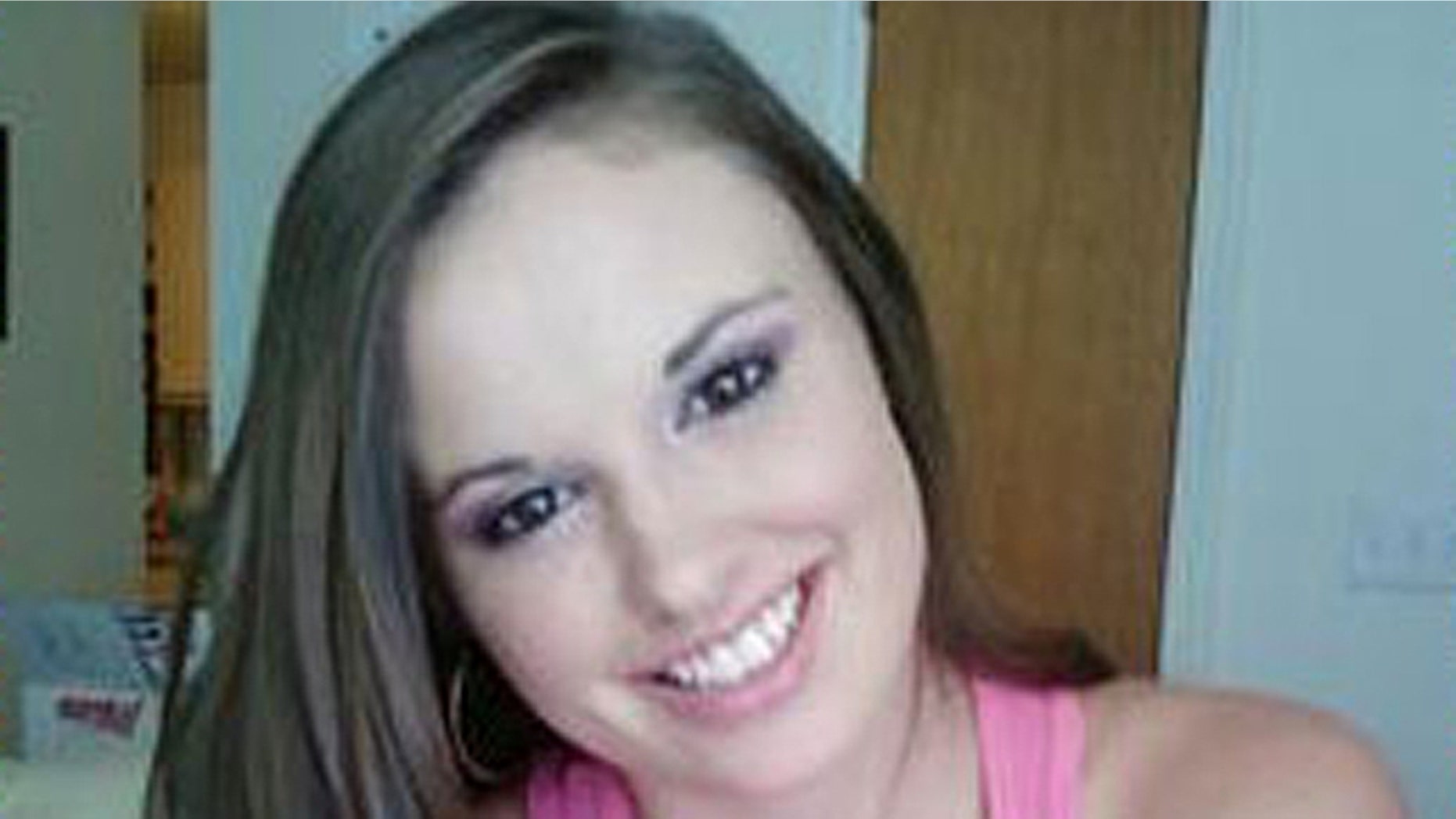 An 18-year-old Phoenix mother who has been missing since last month did not leave on her own accord, her stepfather told FoxNews.com.
Kristian Faith Stout, also known as Kristian Ward, was last seen at Phoenix's Paradise Valley Mall on May 27 when she picked up her paycheck. Stout, who has a 2-year-old son, did not take any of her belongings when she left home and failed to return.
Stephen Ward, Stout's stepfather, told FoxNews.com that the family had recently moved to Phoenix from Florida in April.
"We just got done unpacking, just got the boxes cleared out," Ward said. "We just let Kristian go to the mall to get a job at a clothing store. She was happy; she was working."
Ward said he suspects foul play in Stout's disappearance.
"Somebody's taken her," he said. "This is not a runaway kid. She's been grabbed, disappeared off the face of the Earth."
Police say Stout's son is now staying with his grandparents.
Anyone with information regarding Stout should contact the Phoenix Police Department's Missing Persons Unit at (602) 534-2121 or (602) 262-6141.
Click for more on this report from MyFoxPhoenix.com.
FoxNews.com's Joshua Rhett Miller and The Associated Press contributed to this report.