Starbucks to open inside of South Carolina funeral home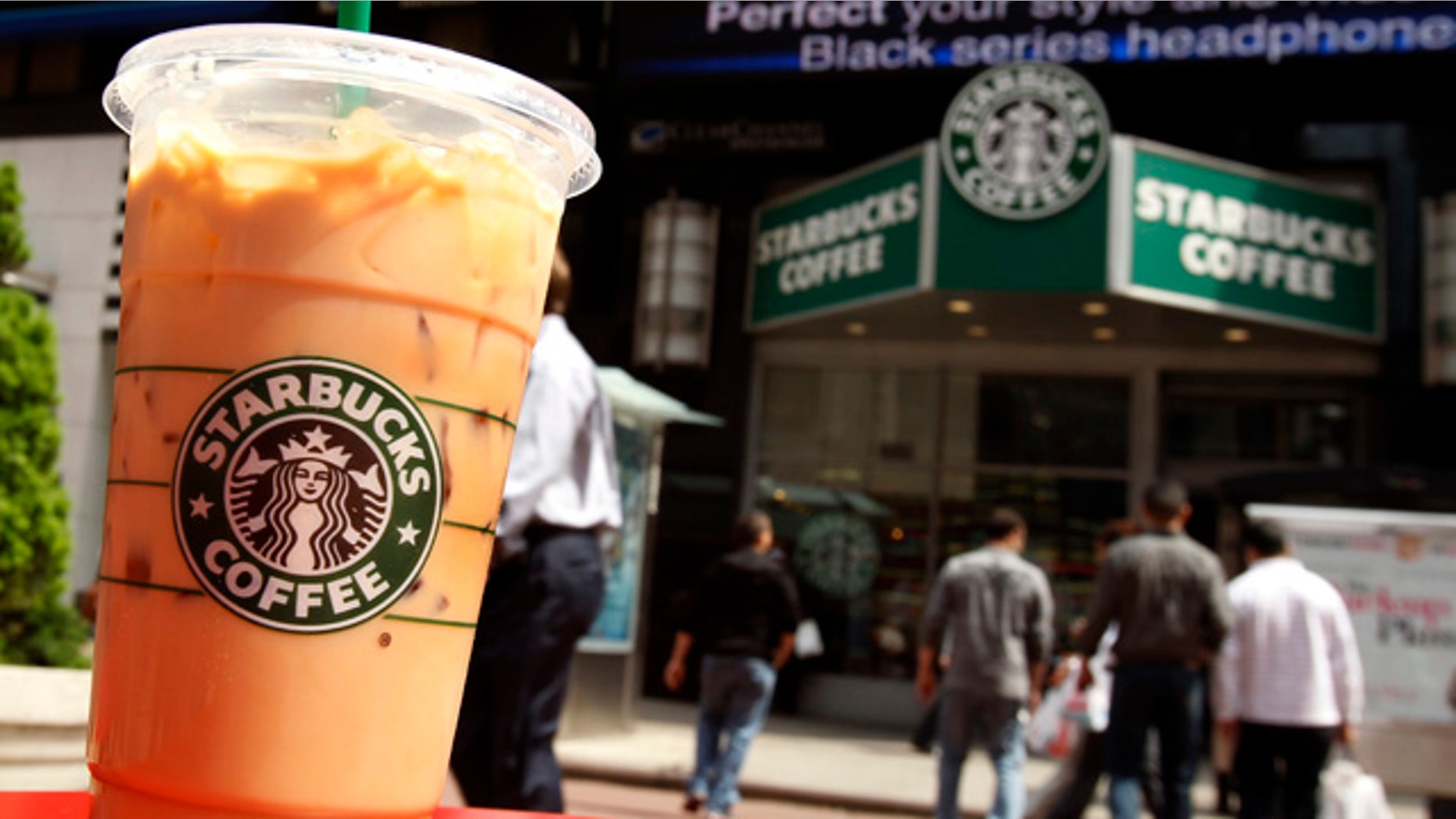 EASLEY, SC – A South Carolina funeral home is including a Starbucks Coffee shop in a planned expansion of their facilities, WSPA reports.
The Starbucks will reside in an area the Robinson Funeral Home in Easley has aptly named the "Coffee Corner," and is part of an expansion that will also include business offices and a chapel.
Chris Robinson, who owns the fourth-generation funeral home and crematory, says coffee has always been a part of the family business. He says his great-grandfather started the home inside a general store, where people would often gather and drink coffee.
The home has hired a full Starbucks staff, and the store will be open to the public as well as those attending services. Robinson says that he hopes funeral-goers will enjoy the new addition, but stresses it will not be a distraction from the services.
"You walk in the front, and it's off to the side," Robinson tells WSPA. "It's not like it's right up front."
He says the funeral home will still provide homemade coffee at the services free of charge.