Starbucks to Louisiana woman: Sorry about '666' in coffee foam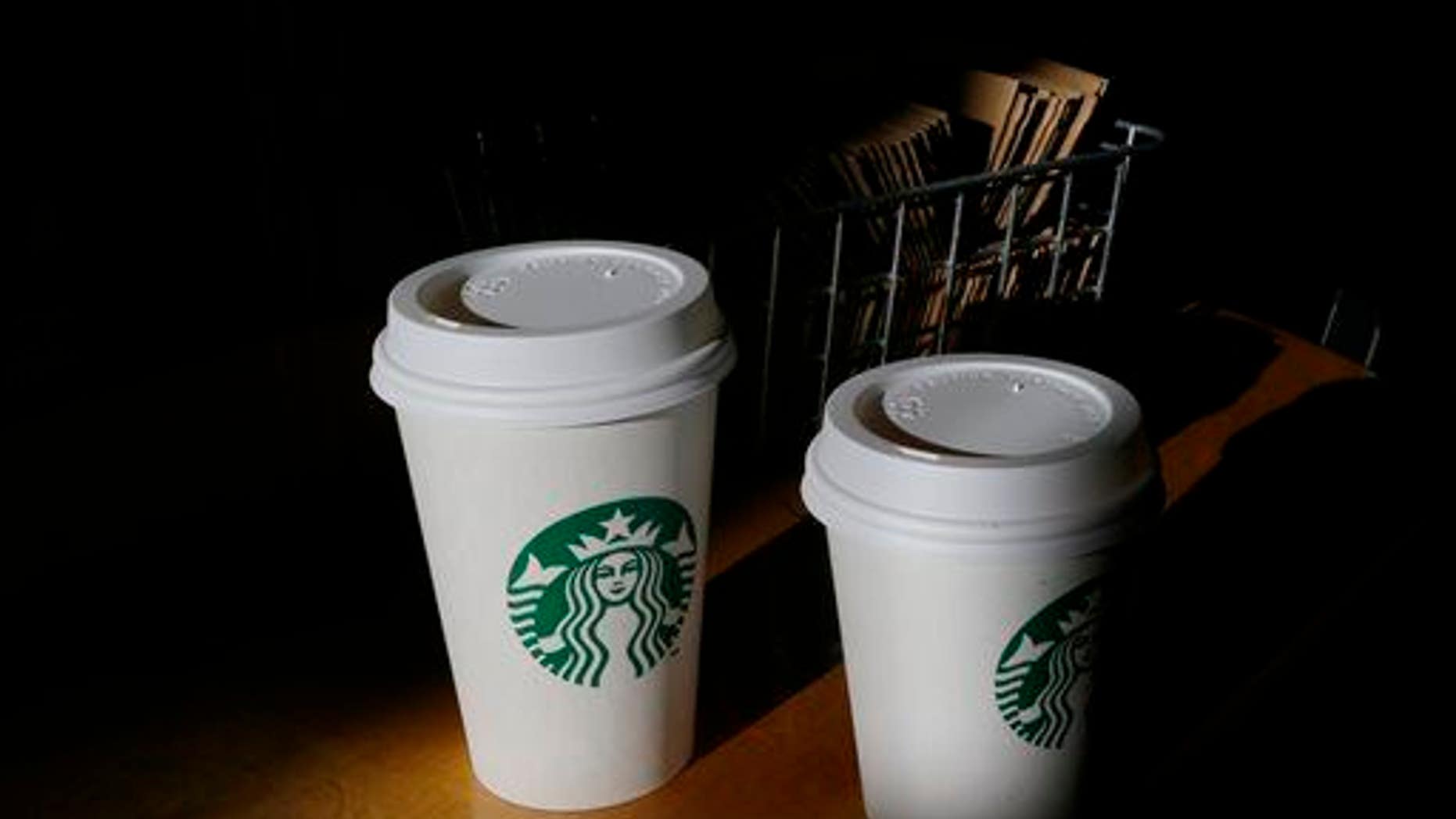 It's nice when your creative Starbucks barista draws something in your coffee foam ... unless, of course, that "something" is a pair of Satanic symbols. Megan Pinion, a Louisiana schoolteacher, was scandalized Sunday when she saw the two coffee drinks she had bought at a Mall of Louisiana Starbucks: One had what could be a pentagram drawn in the foam (though she conceded it is "almost OK" because Starbucks has a star in its logo); the other had the number "666." Pinion promptly posted a picture to Starbuck's Facebook page; it was liked and shared by thousands, and now Starbucks has apologized, the Daily Advertiser reports.
"We're taking the complaint seriously," says a rep."We're not sure who served her or what kind of beverage it was. It looks kind of caramel-ish in the photos." In her Facebook complaint, Pinion wrote of the barista (whose name she didn't get because she was too "appalled" to look at him): "I am in no way judging his beliefs or dis-meriting his beautiful artwork, I am however judging his lack of professionalism and respect for others." Starbucks won't say whether the employee will be disciplined, the Huffington Post reports.
(In other unusual Starbucks news, one of the company's reusable cups led to an arrest last month.)
More From Newser