St. Louis Confederate monument's removal halted by judge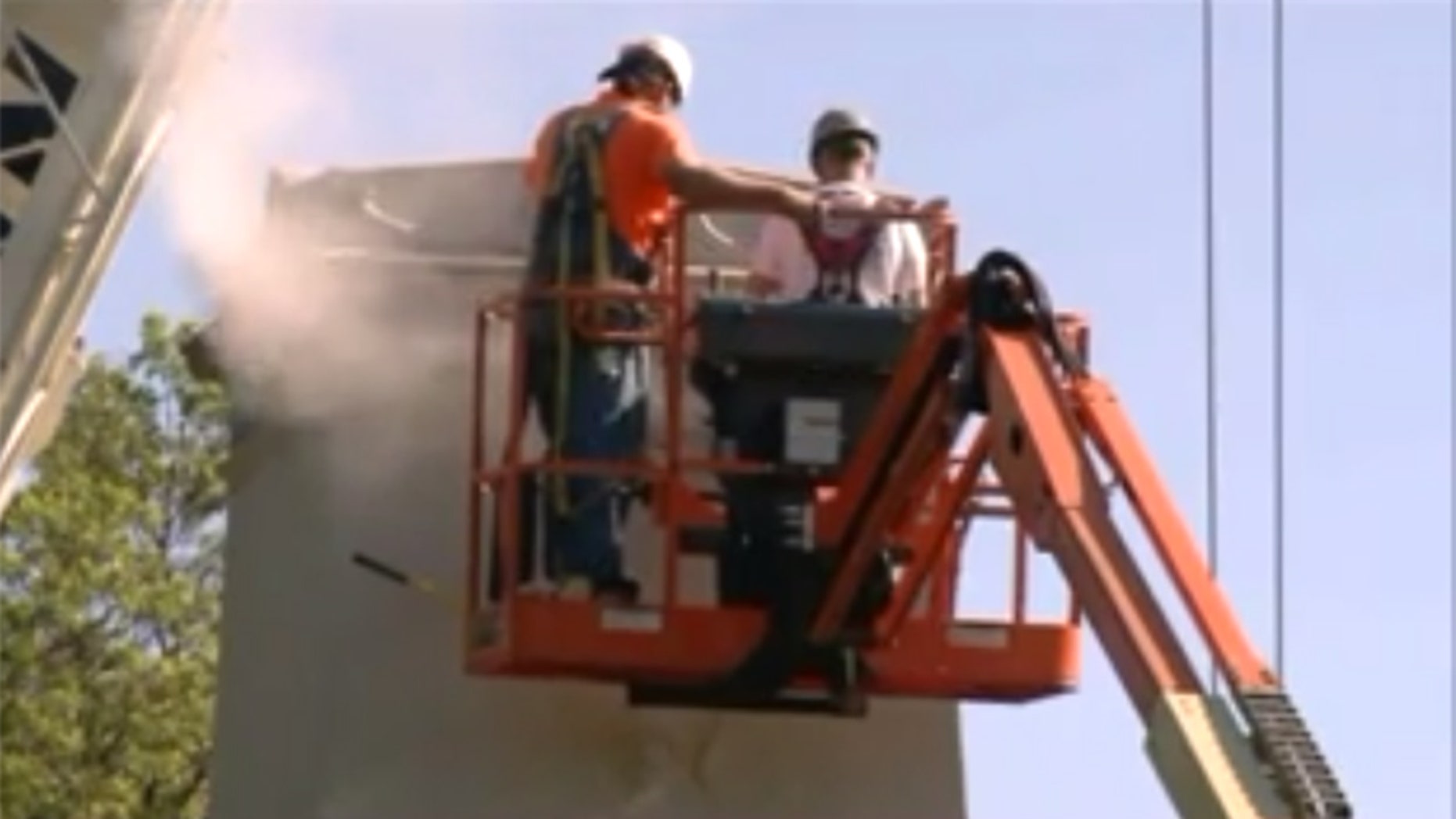 A St. Louis Circuit Court judge has temporarily stopped the city from removing a controversial Confederate monument from Forest Park.
Last week, the Missouri Civil War Museum contested monument ownership and filed suit on Friday. A museum spokesperson said the United Daughters of the Confederacy, who helped pay for installation of the monument more than a century ago, signed the memorial over to the museum's care. The museum wants to move the memorial to an undisclosed location.
Judge Robert Dierker ruled Monday that far too many questions remain regarding legal ownership of the monument.
The city had planned to place the Confederate Memorial in storage after its removal until further notice. City attorneys claim the monument its city property and the museum's lawsuit is just a publicity stunt.