Squatter attacked elderly Florida homeowner, cops say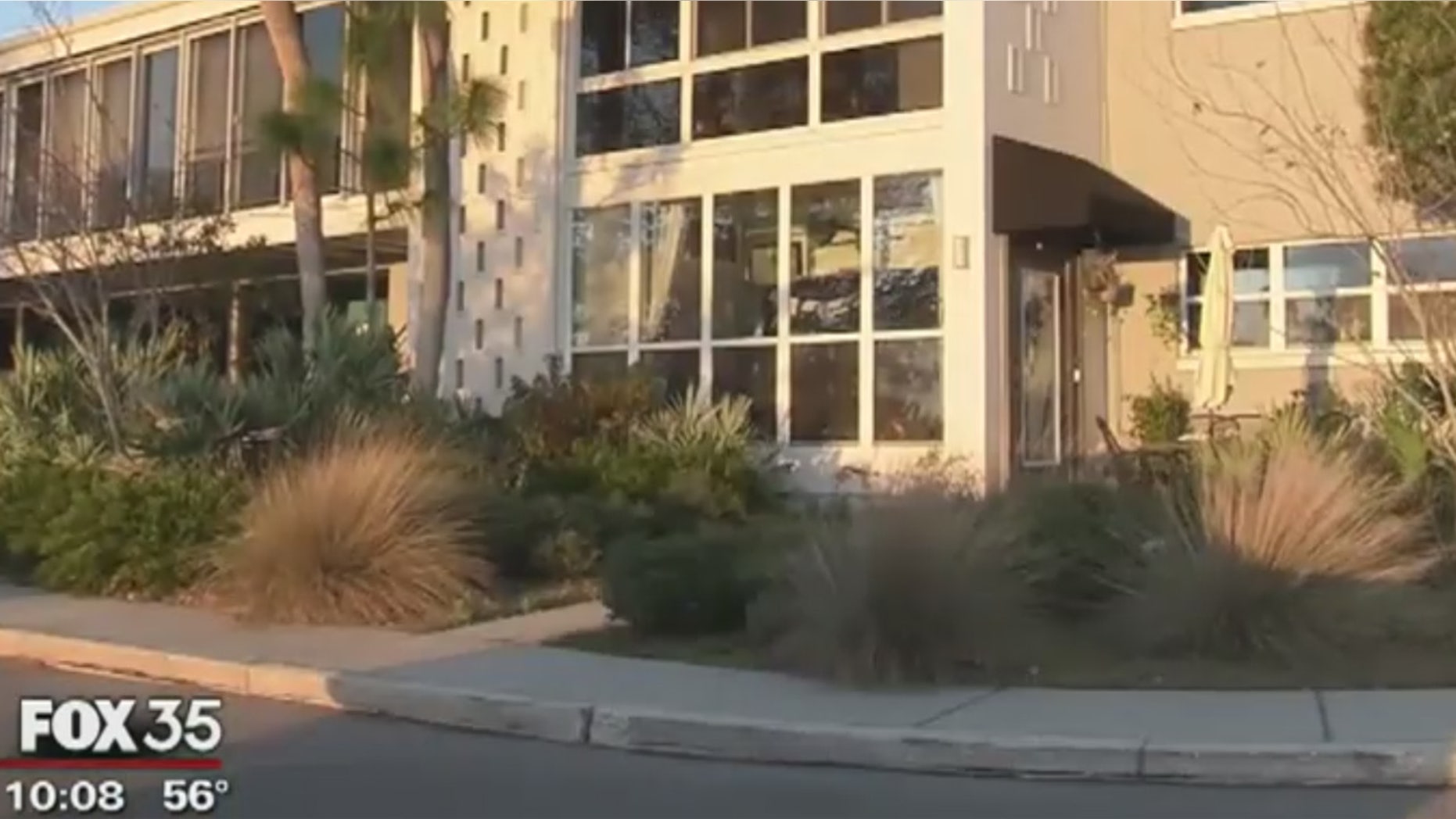 WINTER PARK, Fla. – A Winter Park squatter is in jail, after allegedly beating up an elderly homeowner.
Officers say, the suspect had been squatting in the couple's home while they were away on vacation for a few days.
When they came back, police say the stranger got violent,so neighbors stepped in.
"She told us that there was an intruder in the house and he was beating up her husband.  So my wife called 911 and I went over I saw him punching an older man."
When this man named Joseph heard his next door neighbor screaming.  He ran over to help and stop the intruder. "I got him up against the window."
Police say Kayin Harper attacked the husband after he and his wife arrived home from vacation.