Special-ed teacher's $1M gift making scholarships possible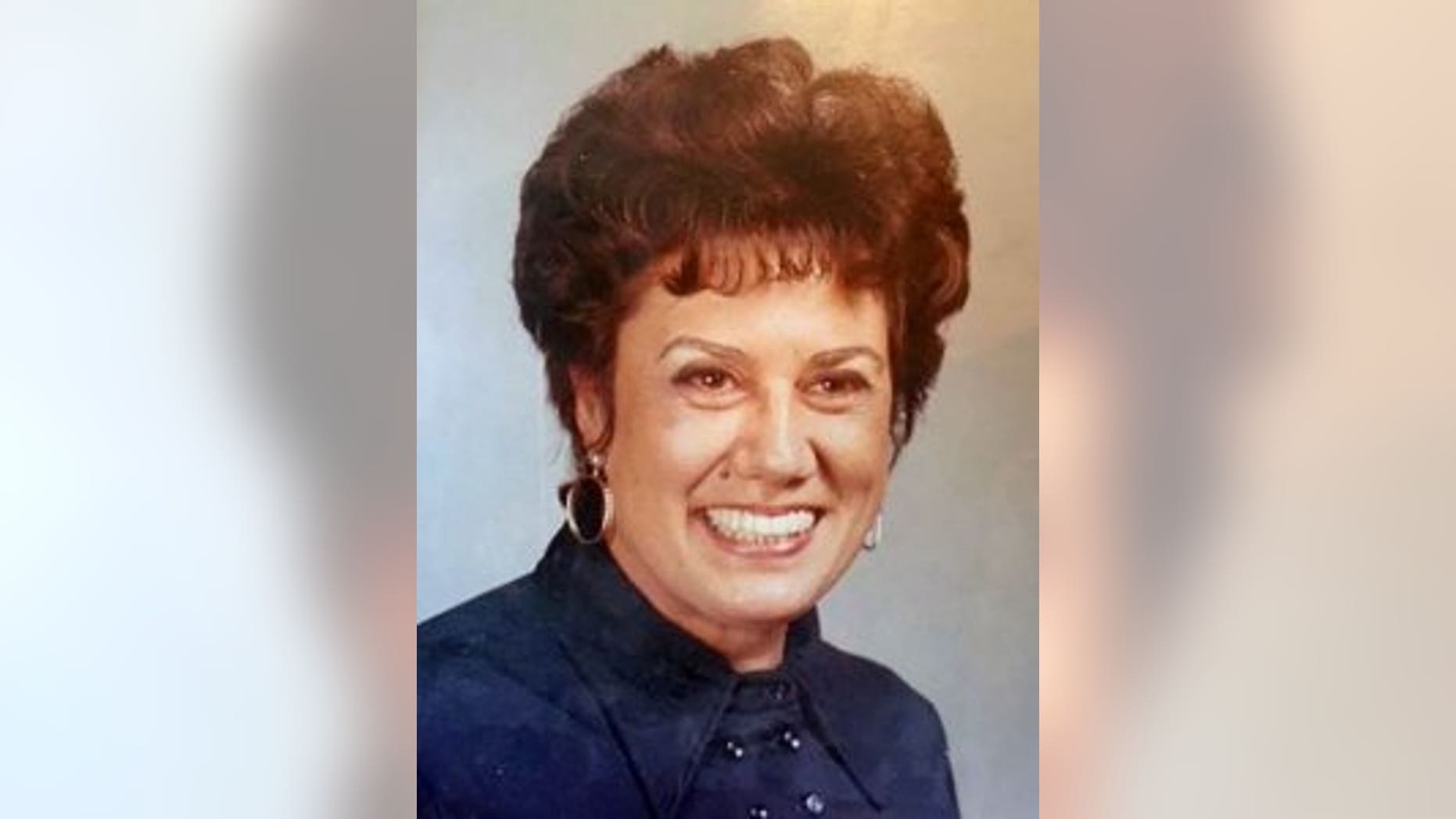 A special education teacher in New Jersey promised that when she died, she would bequeth money to the school where she taught for many years.
It turned out to be a small fortune.
Genevieve Via Cava, who taught in the Dumont School District and died in 2011, donated $1 million to the school -- and starting next school year her gift will help a special-education student seeking higher education become eligible to receive a $25,000 scholarship, NorthJersey.com reported Friday.
A second scholarship may also become available, but it might be less than $25,000, Superintendent Emanuele Triggiano said.
The money Via Cava donated will stay in a fund to generate interest, which will allow the district to give out scholarships yearly, business administrator Kevin Cartotto told NorthJersey.com.
Via Cava, who helped special-education students for 45 years, retired in 1990 and told Triggiano upon her retirement that she would donate $1 million to the district.
A bewildered Triggiano laughed it off.
"I thought it was a joke," Triggiano told the newspaper. "But then we got the paperwork."
"I thought it was a joke. But then we got the paperwork."
Via Cava, who had no children, was described as having a great connection with students and helped them outside the classroom, befriending their parents and referring them to after-school groups, friends told NorthJersey.com.
"She was an amazing woman who could light up a room just by walking in," Richard Jablonski, a close friend and executor of her will, told NorthJersey.com. "She had a smile that was unbelievable. She could talk to anybody just to start conversation with them, and by the time they walked away, they would be hugging."
Via Cava put all of her efforts into caring for her students and, as Jablonski put it, is "leaving behind a lasting legacy."