Special ed teacher, mother of 5 gets 10 years for sex with teen boy student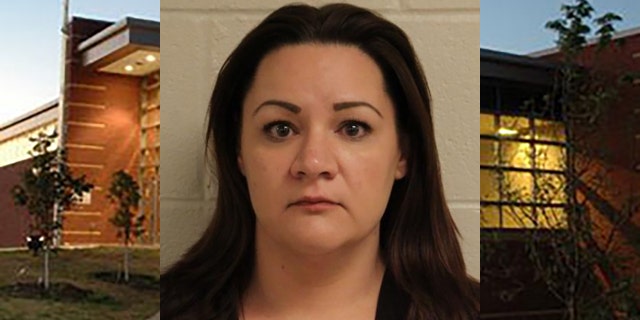 NEWYou can now listen to Fox News articles!
Shocking new details were revealed during the sentencing of a former teacher and mother of five who pleaded guilty to having sex with a male high school student in Illinois.
Sarah L. Myers, 41, of Garden Prairie, Ill., who was a special education teacher at a high school in Poplar Grove, Ill., was sentenced last week to 10 years in prison after pleading guilty to two sex acts in Boone County.
But now she is alleged to have had a third sex act in another county, Champaign County, where she faces pending charges, according to prosecutors.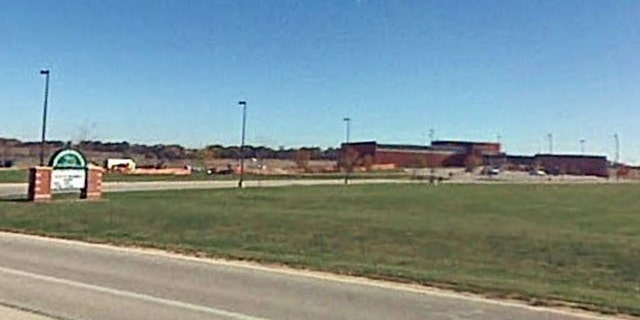 The teen at the center of the cases was not a special education student, the Boone County Sheriff's Department said, according to the Rockford Register Star.
According to the Star, county prosecutors said the boy reported in April that he had been having sex with Myers since November 2016.
Poplar Grove is in Boone County, about 78 miles west of Chicago.
Myers received credit for 261 days spent in jail and will have to register as a sex offender for the rest of her life, First Assistant State's Attorney Lise Lombardo said, adding that the former teacher will have to serve 85 percent of her sentence.
The case was originally set for early January but the two sides decided to set the plea and sentencing for Friday, Boone County court records show.