Special ed teacher, 24, fired for alleged tryst with male student in classroom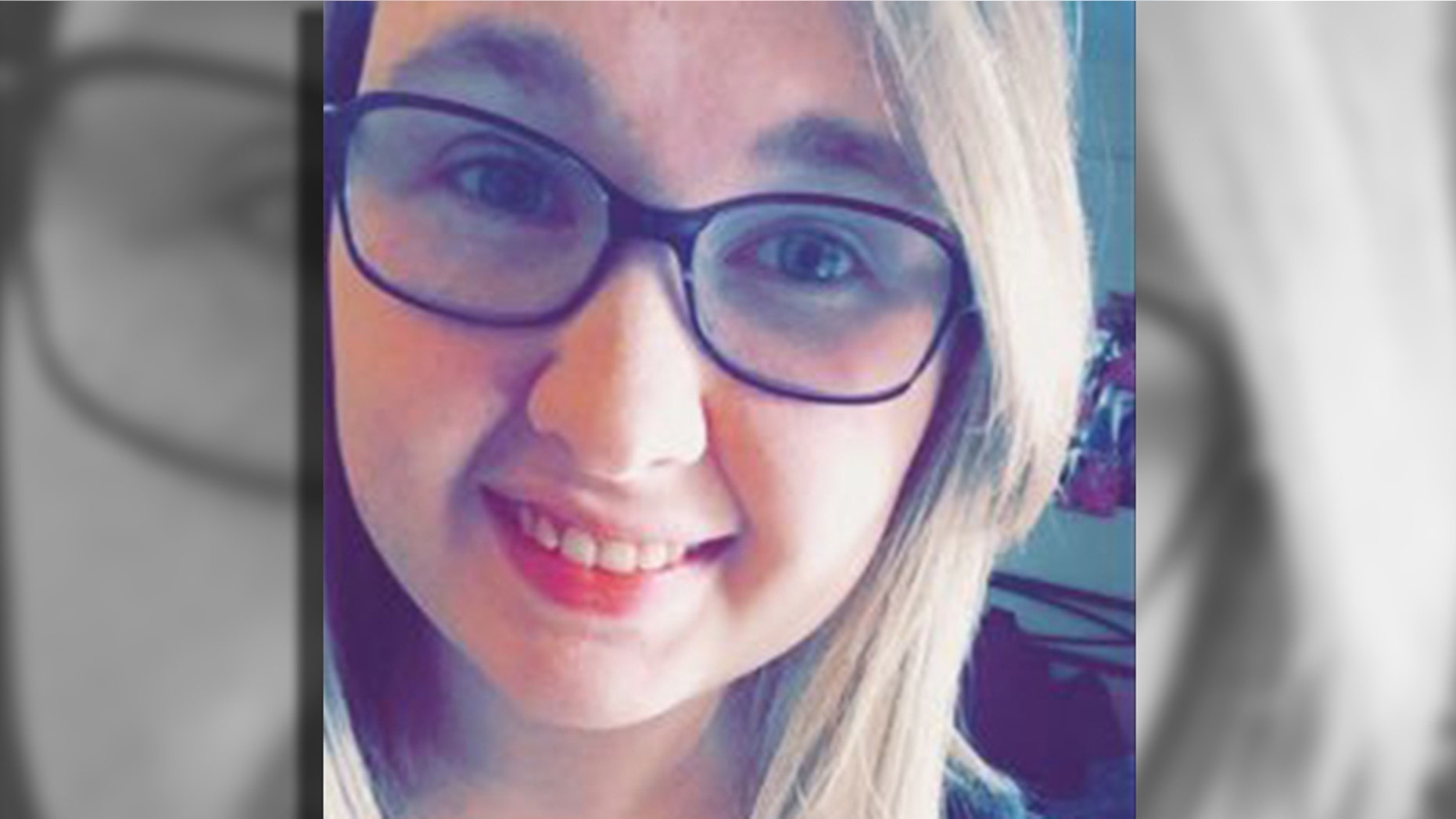 A special education teacher in Pennsylvania has been fired following accusations she had sex with a student.
Jordan Ondish, 24, allegedly had sex with a student in a classroom. The student told school officials the two had inappropriate contact "more than once," KDKA-TV reported Monday.
Since June, Ondish worked as a special education teacher at Summit Academy, a private school in Herman for court-adjudicated youth between the ages of 14 and 19, where the abuse reportedly happened.
Investigators say that staff found a cellphone in the male student's room – which is against school rules – and confiscated it. They found explicit text messages between the victim and the teacher on the device, according to KDKA. The student reportedly said that the teacher gave him the cell phone, which they used to talk.
MARRIED MOTHER-OF-TWO TEACHER, 29, PLEADS NOT GUILTY TO CHARGES OF 'CLASSROOM SEX' WITH HER TEEN BOY STUDENT
A criminal complaint filed says the victim had sex with Ondish more than once in her classroom in the weeks leading up to Thanksgiving.
The student, KDKA reported, said that the teacher gave him the cell phone, which they used to talk.
Ondish was allegedly given a written warning by the school for a series of issues before she was charged for her behavior.
She has been charged with institutional sexual assault.
The Associated Press contributed to this report.