Speaker Ryan against kneeling during national anthem but supports players' right to do so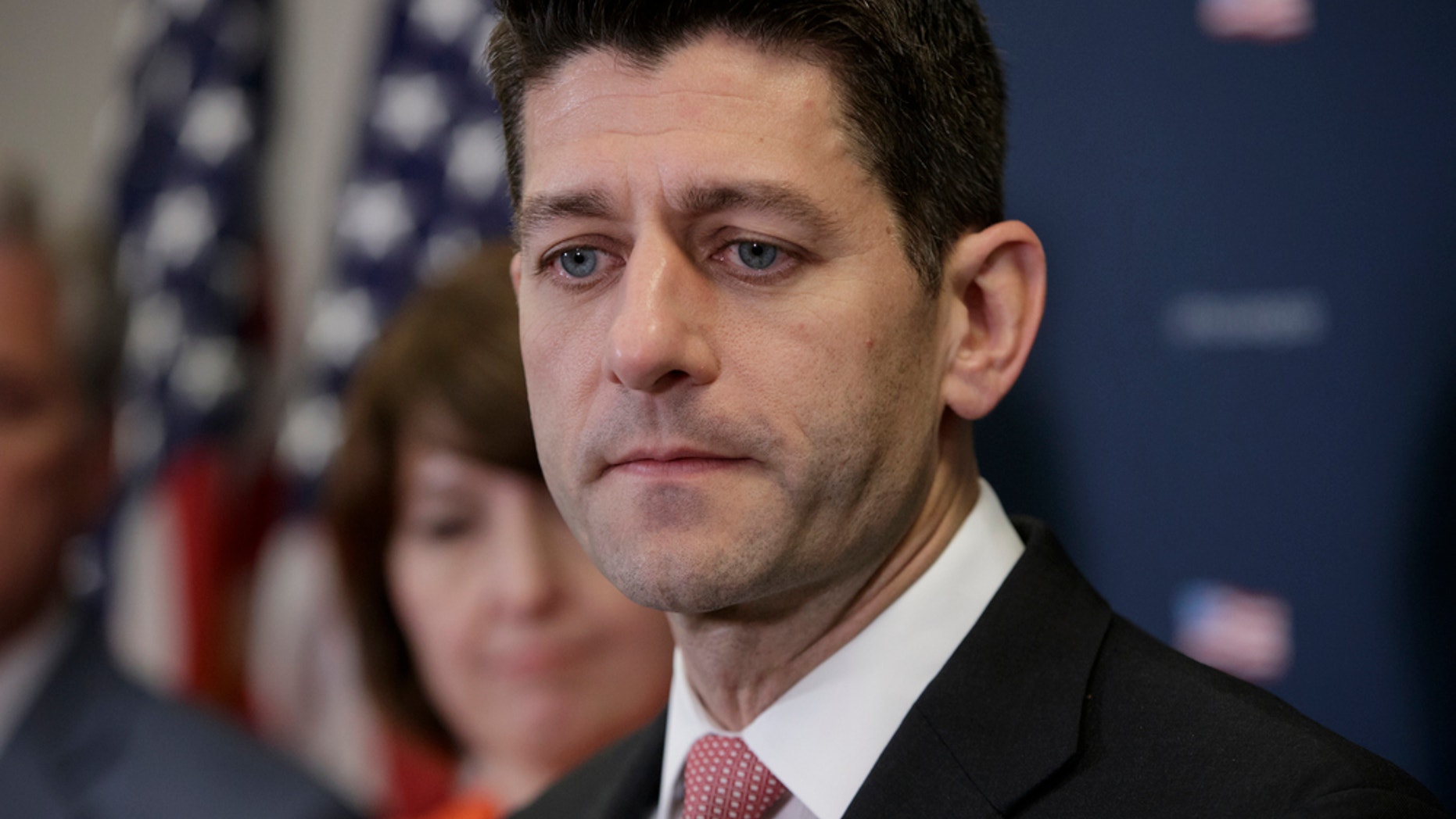 House Speaker Paul Ryan told reporters Tuesday that he does not support NFL players kneeling during the national anthem, although he does believe they have a right to protest "as they see fit."
When asked at a news conference whether he backed President Donald Trump's opinion that players should be fired if they kneel during "The Star-Spangled Banner," Ryan, R-Wis., said he believes the nation's flag and anthem should be "celebrated," the Washington Examiner reported.
"My own view is that we shouldn't do it on the anthem," he said. "The national anthem, our flag and the people who defend it and who represent it should be celebrated everywhere and always. That is my opinion."
A lifelong Green Bay Packers fan, Ryan added that players ultimately have a right to protest and are protected by the First Amendment of the U.S. Constitution, the Hill reported.
Ryan's remarks came as Trump has come under fire for his recent remarks on the issue.
Trump said Friday during a rally in Huntsville, Ala, that he believes players who kneel or sit during the national anthem should be fired. The president did not address the reason that former NFL quarterback Colin Kapernick and others have given for their protests -- that they were opposing police treatment of African-Americans.
"Wouldn't you love to see one of these NFL owners, when somebody disrespects our flag, to say, 'Get that son of a b---- off the field right now. He is fired. Fired!," Trump said.
In response, many players, coaches and team owners around the NFL took a knee or locked arms during the national anthem. A few teams, including the Pittsburgh Steelers, stayed inside their locker room while the anthem was played.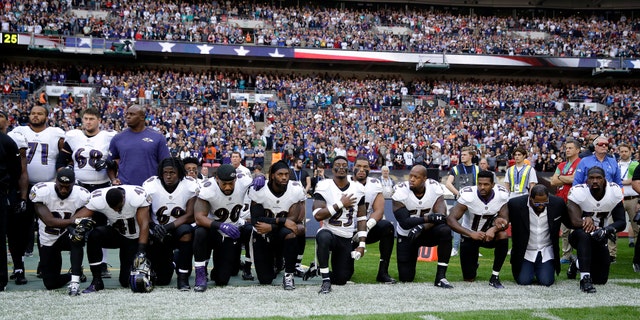 More protests could follow this week. Packers quarterback Aaron Rodgers, for example, has asked the team's fans to lock arms during the anthem for Thursday night's game against the Chicago Bears, the Sporting News reported.
Speaker Ryan is set to be Sean Hannity's guest at 9 p.m. ET Wednesday on Fox News Channel.