The massive fire burning in Southern California is now the second-largest blaze in the history of the state, as crews are braced for the return of potentially dangerous gusts on Wednesday that could revive the flames.
Officials estimate the Thomas Fire will grow to become the biggest in California history before full containment, which is expected by Jan. 7.
The devastating fire that began on Dec. 4 has killed at least two people including a firefighter. It's destroyed at least 750 homes and burned about 425 square miles in Ventura and Santa Barbara counties.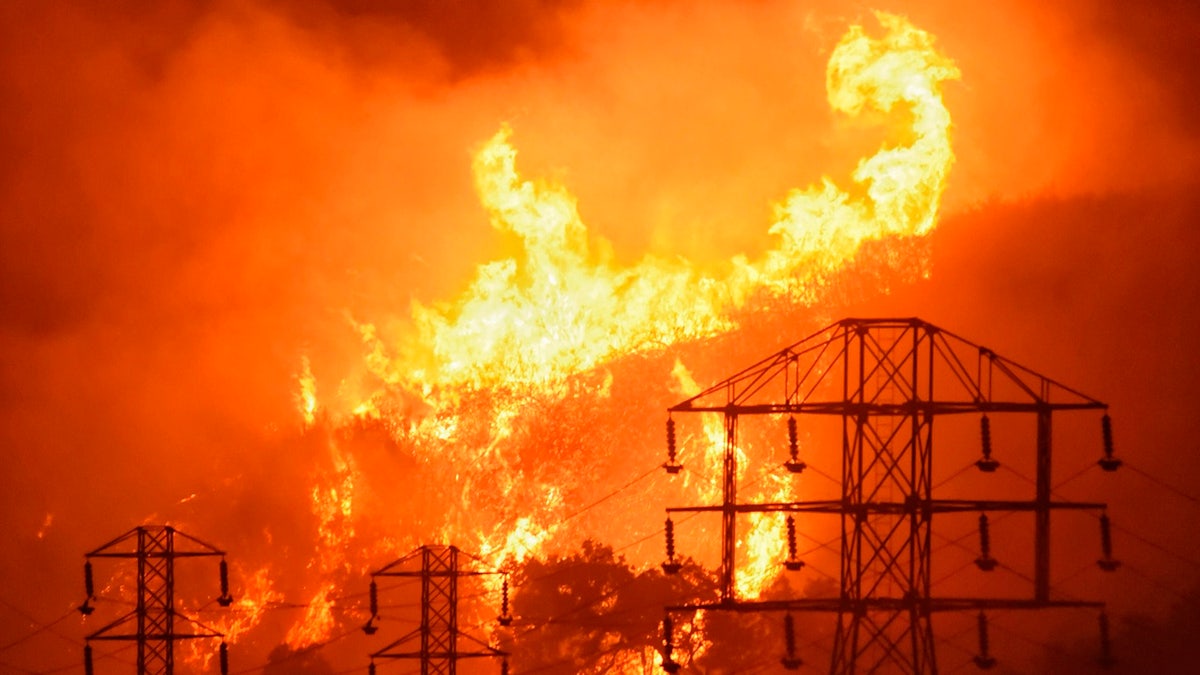 Over the past two weeks, the fire has burned hundreds of homes in coastal mountains northwest of Los Angeles and threatens 18,000 structures. As of Tuesday, 432 people were still staying at evacuation shelters run by the Red Cross, agency spokeswoman Georgia Duncan said.
The fire, which is only 55 percent contained as of Wednesday, is only about 1,200 acres smaller than the state's largest fire. That blaze, the 2003 Cedar fire in San Diego, killed 15 people.
SANTA ANA WINDS: WHAT ARE THEY?
State fire officials said the Thomas Fire is slightly larger than the 2012 Rush fire in Lassen County.
Crews used calmer conditions over the past two days to build containment lines and set controlled fires to clear dry brush ahead of so-called sundowner winds expected to whip up Wednesday afternoon.
"Firefighters have been working hard for the last 3½ days to prep for tomorrow," Capt. Steve Concialdi of the Orange County Fire Authority told the Los Angeles Times. "We are confident."
THOMAS FIRE IN SOUTHERN CALIFORNIA JOINS LIST OF DESTRUCTIVE BLAZES IN THE STATE
The county of Ventura, city of Santa Paula, city of Ojai and city of Ventura have proclaimed local emergencies, FOX 11 reported.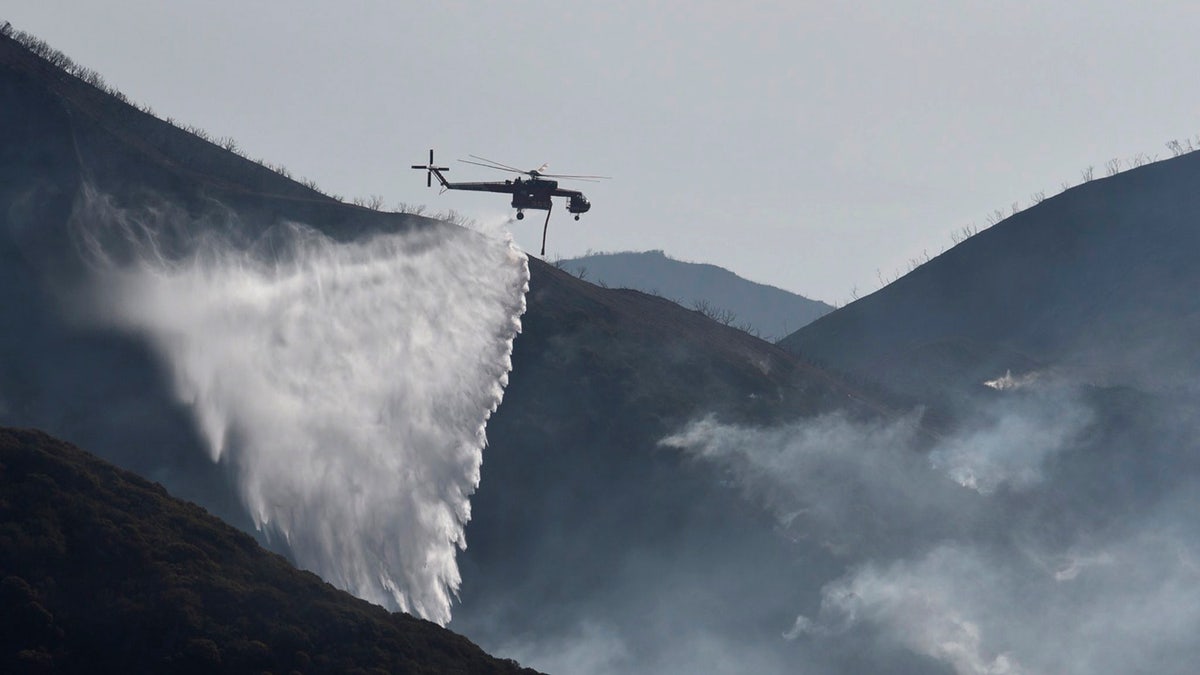 There is still concern for areas above the coastal Santa Barbara County communities, including Santa Barbara, Montecito, and Summerland, according to FOX 11.
The Associated Press contributed to this report.