Southern California medical building blast killed day spa owner, was the result of explosive package: officials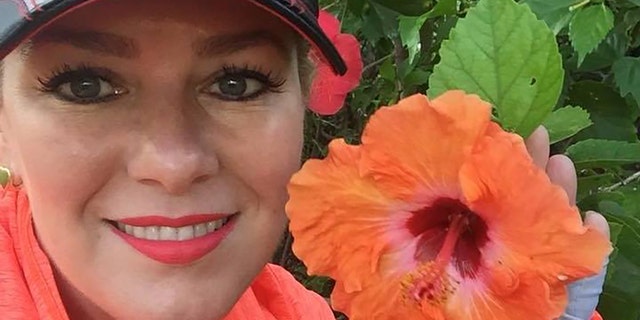 NEWYou can now listen to Fox News articles!
A blast that rocked a Southern California medical office building on Tuesday, killing a woman and injuring three others was the result of an explosive package, a report stated.
Two officials told The Associated Press the building in Aliso Viejo, about 50 miles south of Los Angeles, was targeted. An official said one of the people injured or killed in the explosion was believed to be a target.
The woman who died owned a day spa in the building, Undersheriff Don Barnes of the Orange County Sheriff's Department said at a Wednesday news conference. He identified her as 40-year-old Ildiko Krajnyak of nearby Trabuco Canyon.
"We do not believe at this time that this was an accident," Barnes said.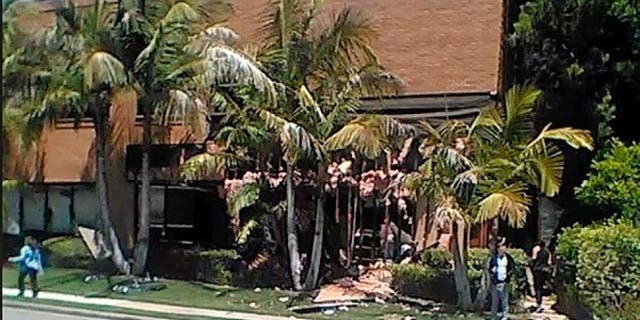 However, officials said the explosion did not appear to be part of a broader plot and there was no immediate connection to any extremist groups.
DEADLY BLAST IN SOUTHERN CALIFORNIA MEDICAL BUILDING INVESTIGATED AS INTENTIONAL: REPORT
Barnes said authorities found the victim dead at the scene, as well as two injured individuals who are currently at the hospital and are expected to survive. A third victim suffered from smoke inhalation at the scene and received medical care before being released, he said.
Orange County sheriff's officials said late Tuesday night that they had not found a specific explosive device and were continuing to sift through the debris left from the explosion.
NBC Los Angeles reported officials were searching homes in Southern California in connection with the blast. The outlet reported the device was delivered to the building and "addressed to a specific person." The victims and any potential suspects were not immediately identified.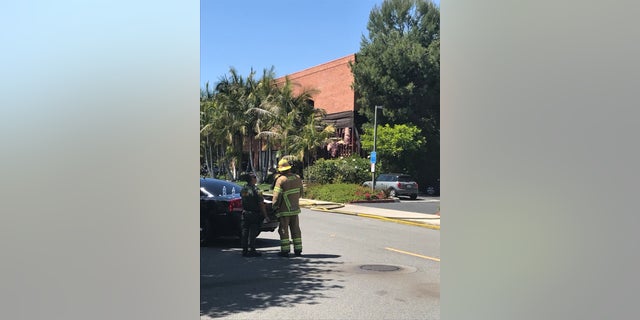 Barnes said three search warrants had been served Wednesday morning - one at a business on Mareblu, another in the city of Long Beach and another in Trabuco Canyon.
CALIFORNIA COP HAD TIES TO MEXICAN MAFIA, ARMENIAN ORGANIZED CRIME GROUPS, FEDS SAY
No arrests have been made regarding the investigation, he said.
The blast reportedly blew siding off the walls of a medical office building, exposing insulation and framing as well as damaging a first floor suite.
Bomb technicians and investigators from the Orange County Sheriff's Department, the FBI and the Bureau of Alcohol, Tobacco, Firearms and Explosives remained at the scene Wednesday, said Orange County Sheriff's Department spokeswoman Carrie Braun.
Fox News' Elizabeth Zwirz, Mike Arroyo, Amy Lieu and The Associated Press contributed to this report.