Southern Baptist leaders' call for integrated churches may not be heard by congregants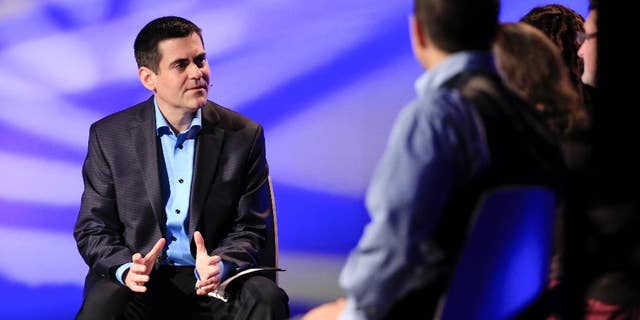 NASHVILLE, Tenn. – Leaders in the nation's largest Protestant denomination are preaching that integrated churches can be a key driver of racial justice in society. But that could be a hard sell to those sitting in Southern Baptist congregations.
About 20 percent of Southern Baptist Convention congregations are nonwhite, but less than 1 percent are multiethnic.
Despite that lack of integration, a phone survey of about 1,000 churchgoers by Lifeway Research found that only 37 percent of evangelicals thought their churches needed to become more ethnically diverse.
The Rev. Russell Moore, who leads the Southern Baptist's Ethics and Religious Liberty Commission, wants that to change. He said that when black Christians and white Christians begin to worship together, they will also stand up for each other.