South Carolina woman says Deadhead son missing since 1995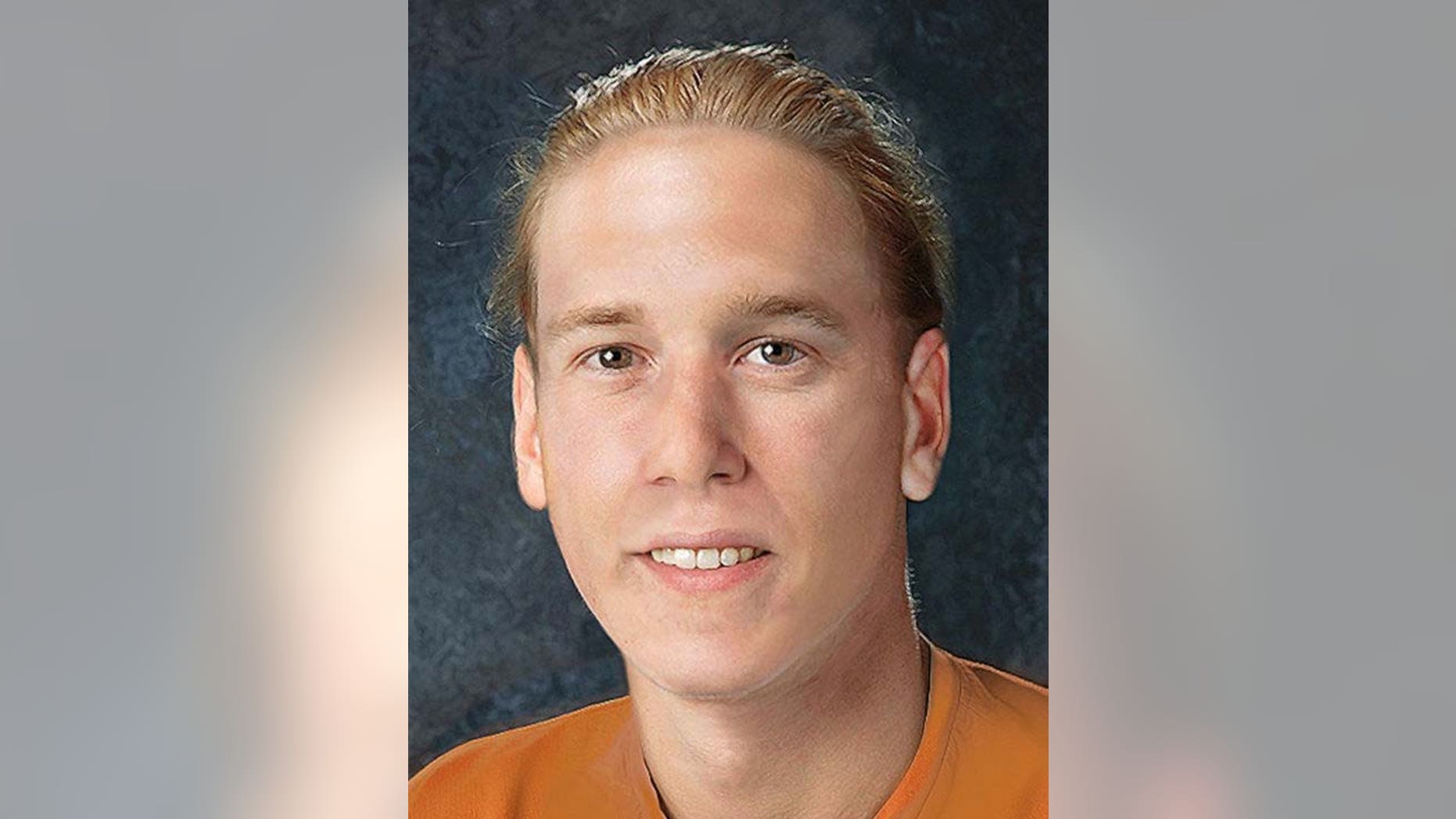 A South Carolina mother's belated decision to file a missing person report on her Deadhead son could help investigators in Virginia identify a car crash victim from 1995.
The Sun News of Myrtle Beach reported that a report had been filed Tuesday by 63-year-old Margaretta Evans. She told police that her son, Jason Patrick Callahan, had not been seen or heard from since June 1995, when according to Mytle Beach Police Lt. Joey Crosby, "he left to follow the band Grateful Dead."
Callahan, who would be 38 today, is described as standing between 5 feet, 10 inches and 6 feet in height, weighing approximately 160 pounds, and having wavy brown hair and brown eyes.
Crosby told the Sun News that DNA samples had been collected and sent for evaluation to determine whether Callahan is the unidentified victim of a fatal car crash known as "Grateful Doe." The case has been featured on the social media site Reddit in recent days.
According to National Missing and Unidentified Persons System, "Grateful Doe" was a passenger in a Volkswagon van when it crashed in Emporia, Va. on June 26, 1995. The driver, who was also killed in the crash, was identified, but his family did not know the passenger. Investigators did not find any identification on the passenger's body or in the van.
According to reports at the time, the victim was carrying two scalped tickets to Grateful Dead concerts in Washington D.C., and was wearing a Grateful Dead t-shirt from the band's ongoing tour. "Grateful Doe" was also carrying a lighter and four quarters, while a note found at the crash site was addressed to "Jason" and signed by two girls named Caroline.
In 2012, officials released a composite image of what "Grateful Doe" might look like. The release sparked fresh interest on social media. Virginia authorities have not commented publicly on the latest investigation into the case.