South Carolina woman jailed after failing to return movie rented nine years ago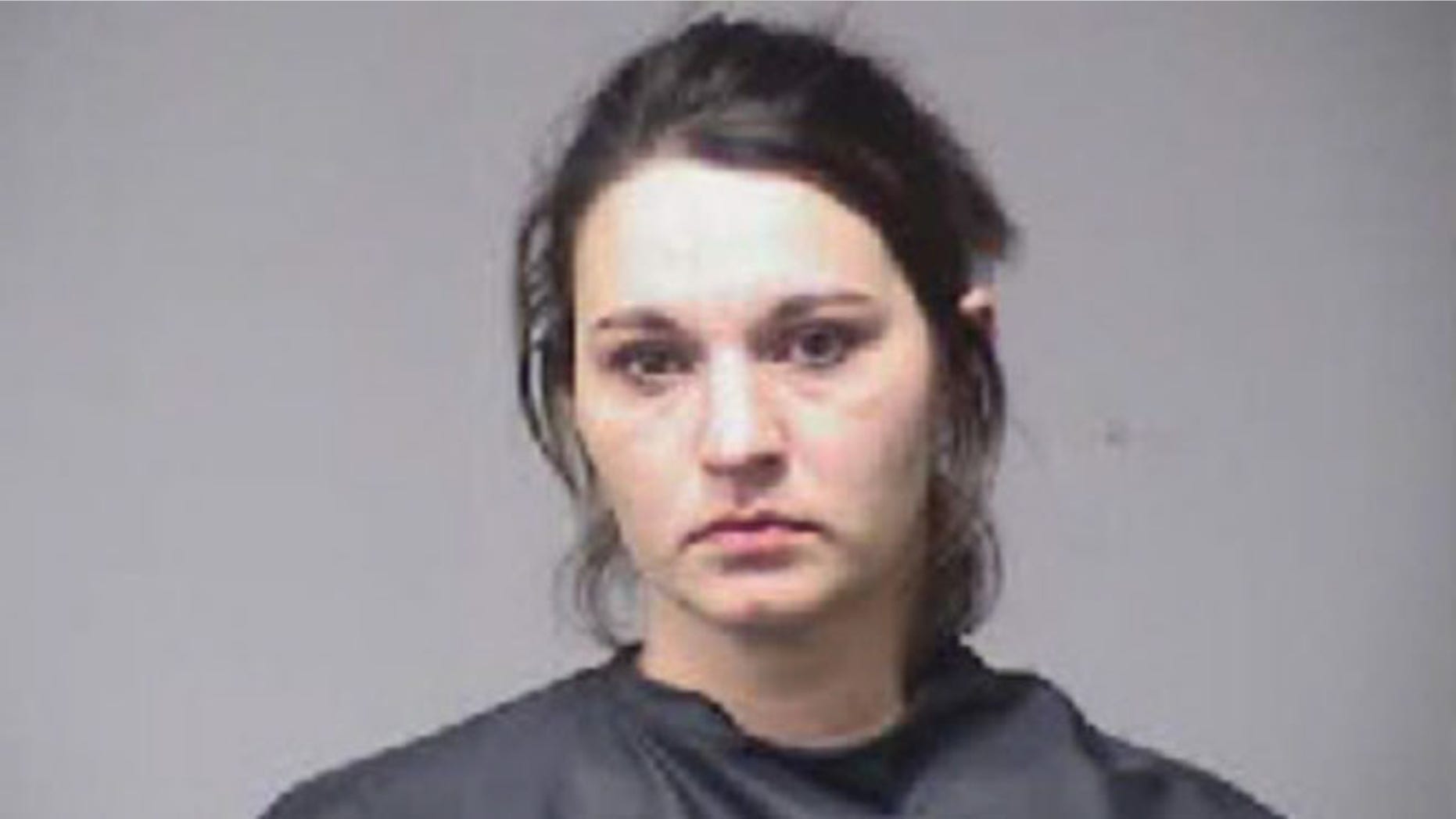 A South Carolina scofflaw movie renter spent a night in jail this week after police busted her for failing to return a Jennifer Lopez movie she rented nine years ago.
WHNS reports the scenario unfolded after Kayla Michelle Finley went to the Pickens County Jail in the northwestern tip of the state Thursday to report an unspecified crime – but instead got charged with one, herself.
The news station cites Finley's arrest warrant in writing the 27-year-old woman had rented "Monster-in-Law" – a rom-com pairing Lopez with Jane Fonda that garnered a single star on Rotten Tomatoes – in 2005.
She'd reportedly rented the movie from the now-defunct Dalton Video, and never returned the cassette.
WHNS reports the store's former owner, P.J. Dalton, had taken the matter to court nine years ago and gotten a judge to issue a warrant.
The matter remained a cold case, of sorts, until Thursday, when a records check performed at the jail turned up the summons.
According to her warrant, Finley reportedly was mailed several warnings by Dalton, and then finally documentation of the court action, but she now claims she never received any of the correspondence.
"It's obvious that Pickens County has nothing better to do," Finley told WHNS. "I fully intend on fighting this, it's ridiculous I had this happen to me," she said.
Finley is charged with petite larceny, and more specifically, the now seemingly archaic charge of, "failure to return a video or cassette."
The charge is a misdemeanor, and police told the news station they had no choice but to serve the warrant for her arrest, no matter how old or outmoded.