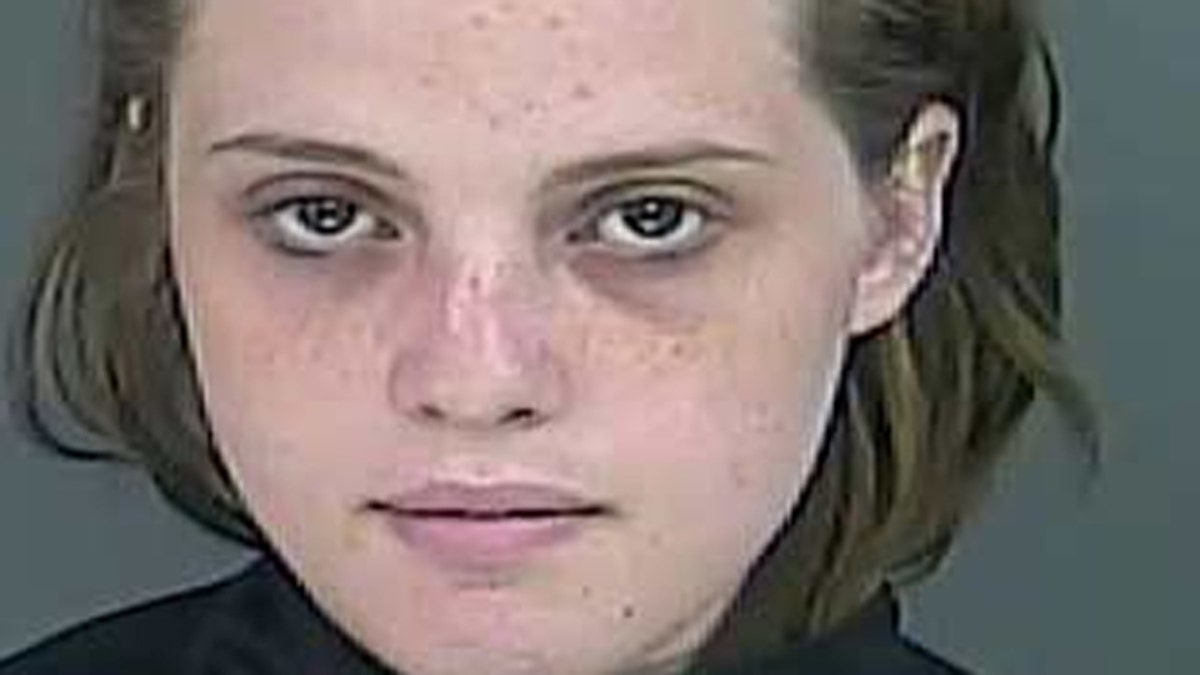 A South Carolina man died Wednesday morning after police say he asked one of his friends to fire a gun into a bulletproof vest he was wearing, Fox Carolina reported.
The bullet reportedly missed the Kevlar vest and hit Blake Wardell, 26, in the chest. Friends performed CPR, but Wardell bled to death in the garage, the report said. The death was classified a homicide. The bulletproof vest was about 10 years old and the weapon was called a small-caliber gun, The State reported.
Taylor Ann Kelly, 18, was reportedly charged with involuntary manslaughter in connection with the shooting and can face five years in prison.
"It wasn't a fight. They were actually going to take a shot at the vest," Don McCown, the Anderson County deputy coroner, told the paper. "They were going to shoot the victim with the vest on. And he was shot in the chest, just above the vest."
Deputies said in the arrest warrant they believe that the victim asked Kelly to shoot him.